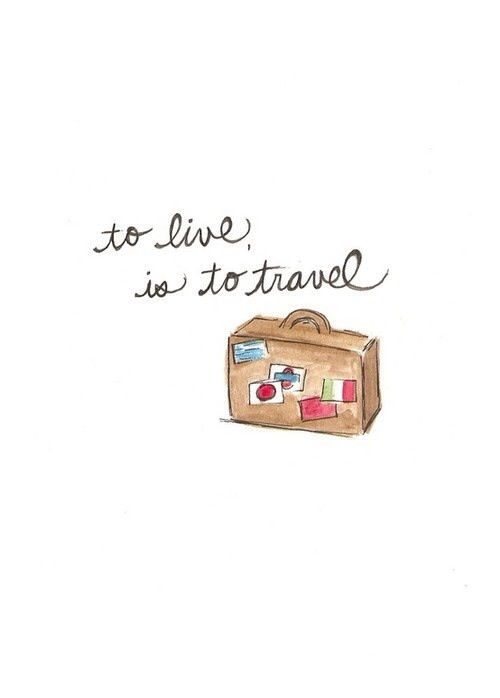 I don't like being in one place for too long. I don't mean living in one place for too long, I mean a life without travel is boring to me.  I've mentioned before that I spent over a year traveling almost every weekend for work and I've gotten so used to packing a suitcase, yelping for some good local restaurants and learning my way around a new place.
Prior to my previous job, I was used to taking at least once vacation a year. They may have been small trips to Virginia or larger trips to Europe but every year I could count on a chance to get away and relax. I haven't been on a vacation since January 2013 and I am in desperate need to get away!
I miss seeing landscapes that I've never seen before. I miss running around frantically trying to find my favorite pair of headphones or my travel shampoo to pack. I miss researching the town I'm visiting to see what tourist attractions they have and finding the local hotspots too. I miss the excitement of wandering the streets checking out shops and corner stores.
I've convinced Steve to take a road trip with me later this year and have already started the planning process. In the meantime I will be planning smaller weekend trips to catch up with family and friends and explore! My brother is less than an hour away from where The Walking Dead was filmed, my cousin lives in one of the best foodie cities in America, and my Uncle lives close by in DC.
Where are you going this year?
If you could plan a trip anywhere, where would you go?