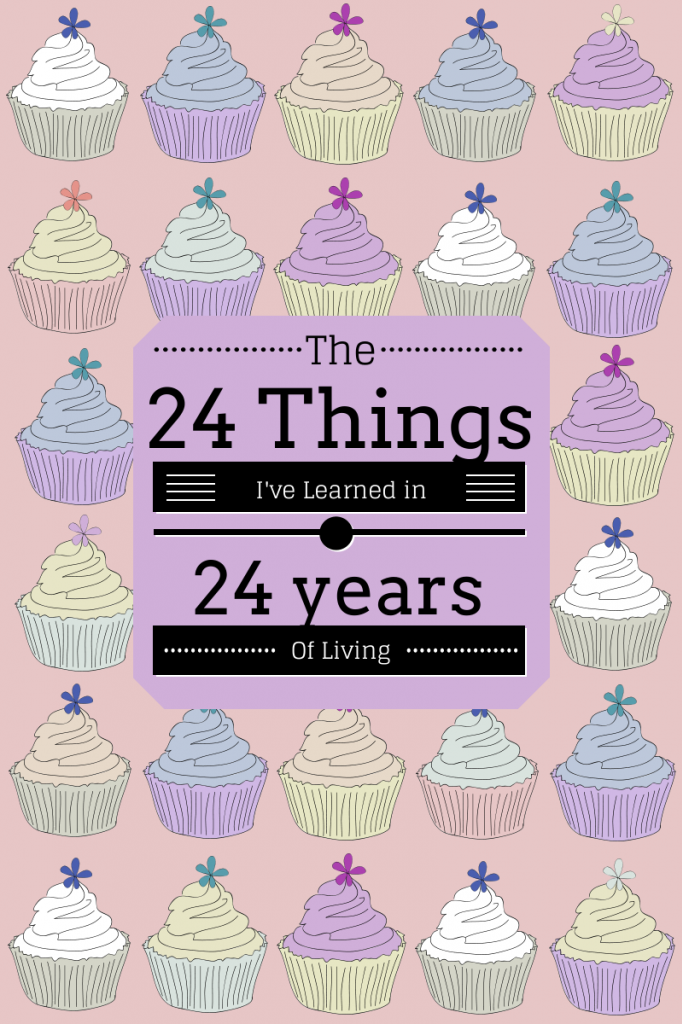 1. Laughter can cure anything
2. Trust your gut
3. When given the opportunity to live a little and dance on a table- do it.
4. Own up to your mistakes
5. Say Yes more than you say No
6. No matter how bad the situation is, it could always be worse
7. Memories are our greatest possessions
8. Ask for help when you need it
9. Eat dessert first
10. You get what you pay for
11. Major life events make you realize who your true friends are
12. Pursue what you are passionate about. That's how dreams really do come true
13. It is important to dance- even if others are watching
14. Give people a chance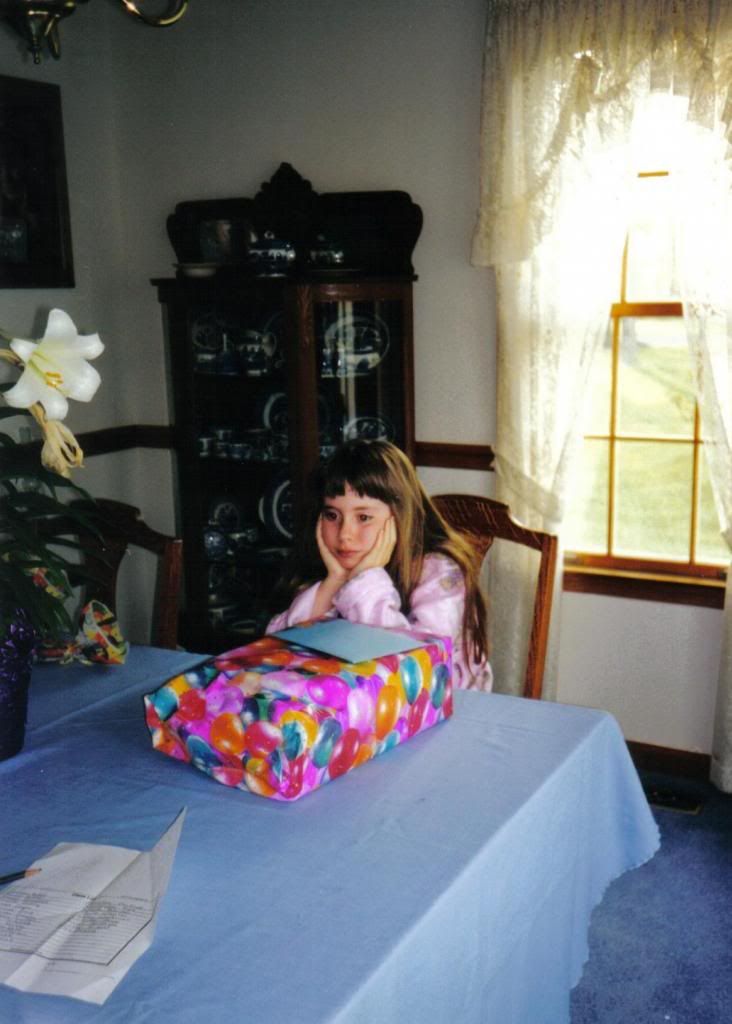 15.Patience is a virtue- one I don't have.
16. Sometimes you have to take a step back and realize you're being ridiculuous
17. Sometimes it's more important to be kind than right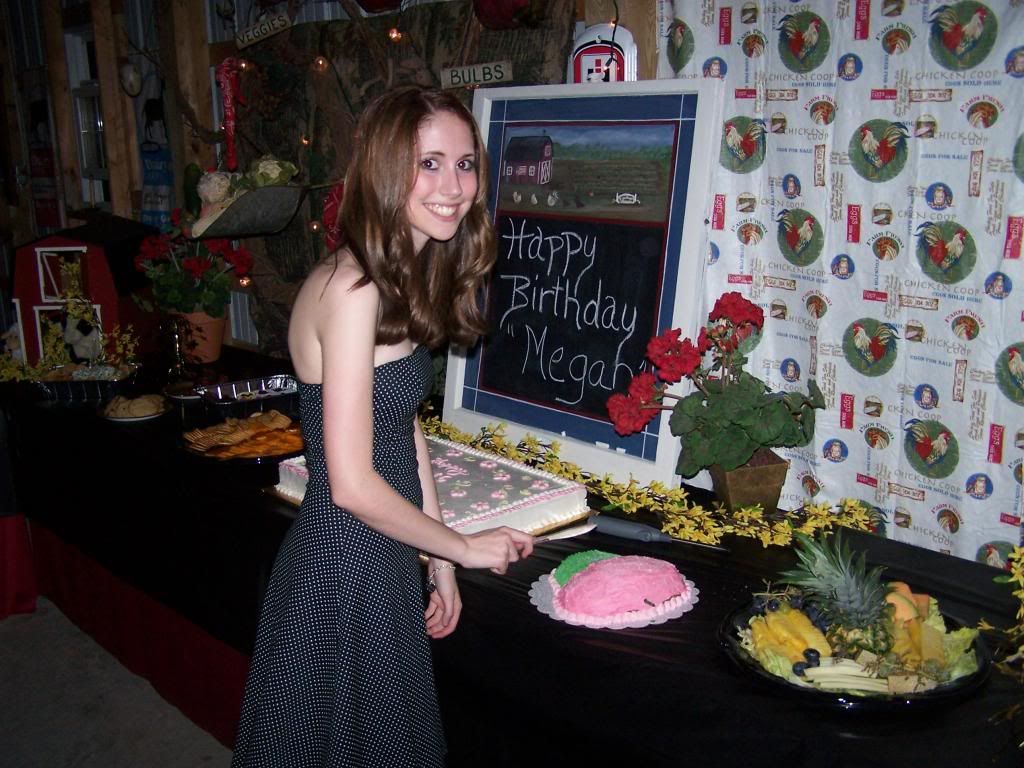 18.  Everyone has an awkward phase- embrace it.
19. Travel is the only thing that can make you richer
20. Being serenaded on your birthday will never become less awkward
21. Mom is ALWAYS right
22. The book is always better than the movie
23. Good girlfriends can double as soulmates
24. Getting older is scary but kinda fun too
Cheers to another year of learning, loving and living.