One of my absolute favorite parts of blogging is meeting new bloggers. Kallie from but first, coffee has hosted a few blogger swaps that I've participated in and the Where I'm From Swap was one of my favorites! We were paired up with another blogger across the country and encouraged to get to know each other. The goal was to find little trinkets that the other person would like but that represented your home state.
I was paired up with Kaelyn from My Fair Daily and had so much fun getting to know her! We share a love of bonfires, smores, Chipotle, desserts and the color red. I sent her cookies shaped like Crabs, chocolates shaped like crabs, red earrings I made, Old Bay, an Orioles koozie, Russell Stovers new s'mores and my favorite red nail polish.
I was SO EXCITED to get the box she sent me from Cleveland Ohio! I opened it up to find this postcard sitting on top and I was already excited to rip through the packaging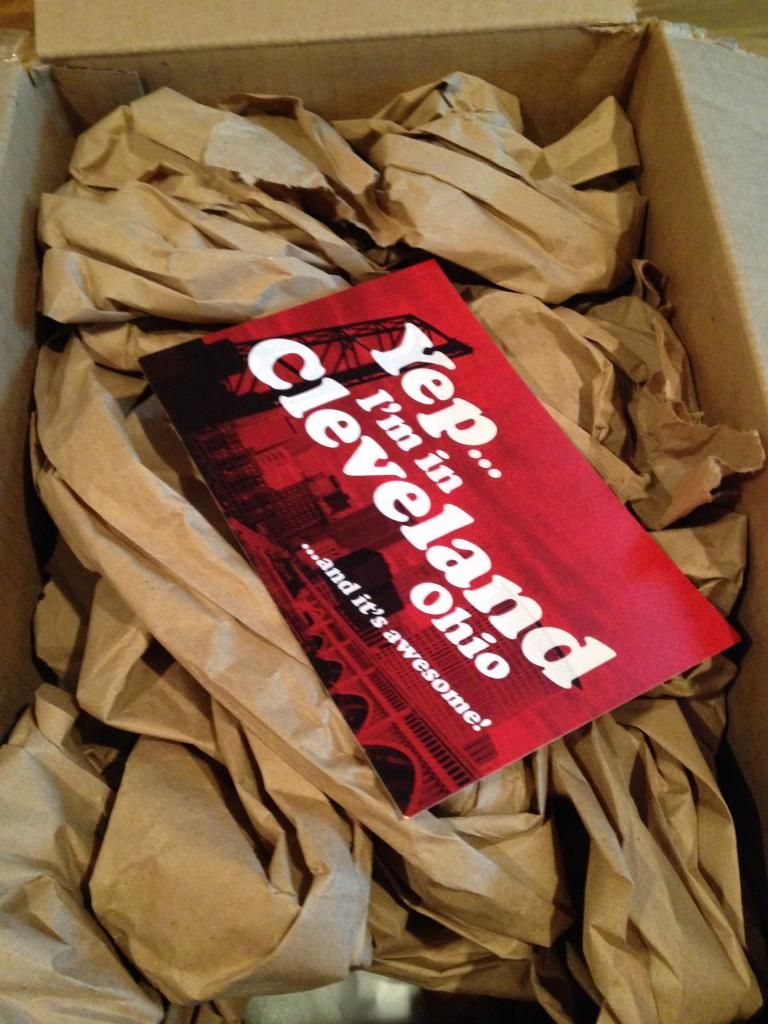 I am a coffee lover and have recently started collecting coffee mugs from various cities. Kaelyn was sweet enough to send one from Cleveland and its..REDDDD!

The rest of the box was full of sweet treats that did NOT last long!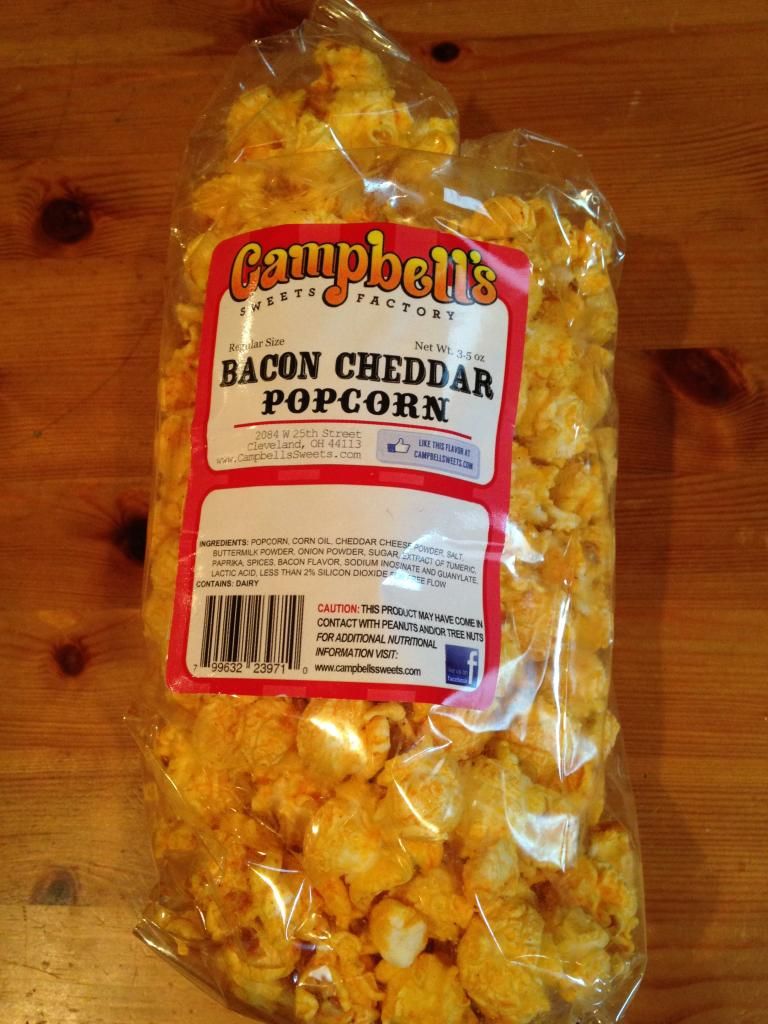 Thanks Kaelyn for all of the super sweet treats! PS. I love that we both sent each other s'mores in our boxes. Great minds 😉