Sooooo I'm a sucker for people who post entire posts with blog post ideas! How many times can I say the word 'post'? Anyway- Juliette made a list of 31 blog topics for the entire month and so far I haven't participated but today that changes!
July 16th: Top 3 Favorite Blogs – The one that makes you laugh, the one that makes you cry, or even the one that just has a really pretty blog design. Share your 3 favorites with us!
I feel like my favorite blogs have evolved so much over the last year. Jess' blog over at Glisten Fit was the first blog I ever found and hers was my inspiration to give it a try so she is automatically put on the list without question.  When she made the transition from a lifestyle blog to a fitness blog I was nervous that I wouldn't be an avid reader but I loveeeee the new blog and have taken a more active role in my health and fitness because of it!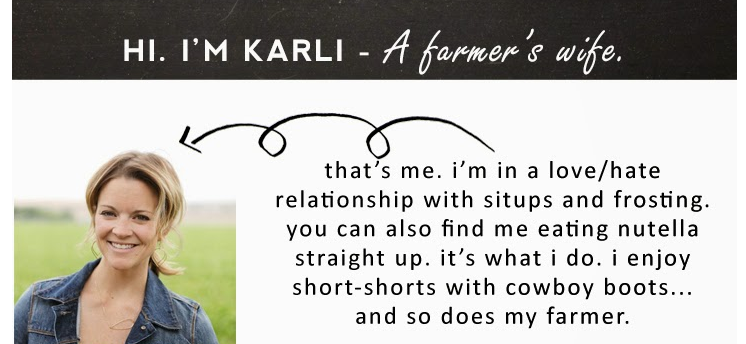 Karli at September Farm is one of those bloggers who I feel like I could be friends with in real life. I imagine she writes like she talks as do I and honestly I can't read a post without laughing or completely relating to her. It doesn't hurt that she has the most beautiful family I've ever seen.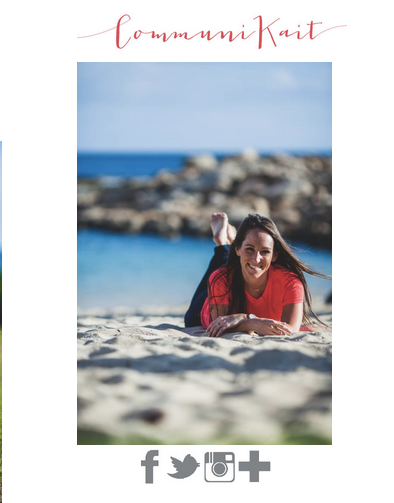 The beautiful Kait from CommniKait not only is engaged and planning a wedding, she lives in Hawaii and has probably my dream job. Even with all of these incredible things going on in her life she seems completely down to earth and humble. I love that she posts a combination of lifestyle and recipe posts because sometimes you just NEED a cheesecake brownie recipe!