Steve and I were invited to the National Aquarium's first ever InstaMeet this week and it was a BLAST! This was my first InstaMeet even though I've seen them popping up all over Baltimore.
I had no idea what to expect. Would it be structured or informal? Should I dress up? Would there be a lot of people? Do we get to tour the entire aquarium or just the Black Tip Reef exhibit since it was the 1 year anniversary of that particular exhibit? I had so many questions!
Steve and I walked in and were immediately greeted by friendly staff instructing us on where to go. We made our nametags (loved them!) and headed to the bar to grab a quick drink. After some mingling and a brief word from their social media team we were off to explore the aquarium.
The Black Tip Reef is their newest addition and I was unintentionally at the aquarium on their opening day last year so it was pretty cool to visit again on their 1st birthday!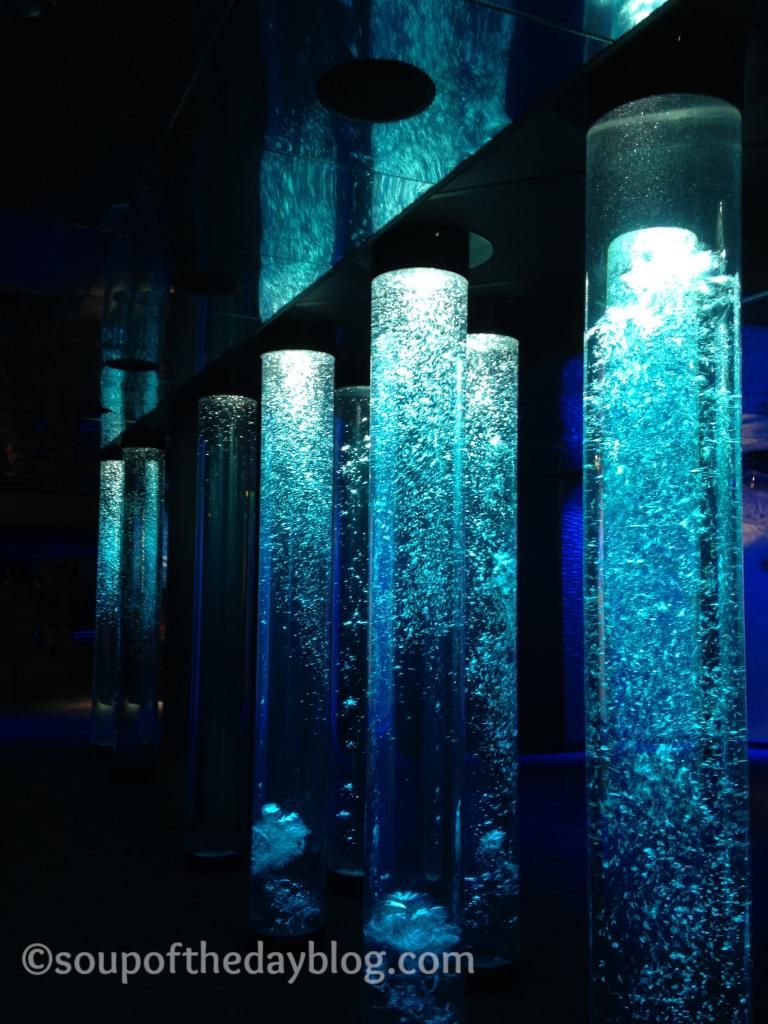 "Blacktip Reef is a breathtaking exhibit full of color, light and movement located in the heart of National Aquarium. This coral-filled exhibit, replicating Indo-Pacific reefs, is active with life that guests can experience from many vantage points, including a new floor-to-ceiling pop-out viewing window that allows guests to virtually come face to face with the animals." – National Aquarium's Website
I was really excited about this exhibit in particular because of Calypso. She is a 500 pound green sea turtle with only three flippers (one of her front flippers had to be amputated after an injury while living in the wild). I've never seen a turtle that large and caught only a glimpse of her when I visited the exhibit on opening day. You can only imagine my excitement when she came up from the bottom of the water and swam RIGHT BY US! I was frantically snapping away, as was Steve, and then she lifted her head above the water and I nearly died. It was amazing.
We could have left then and I would have been satisfied but we were pleasantly surprised when they announced that we were able to visit most of the other animals as well. The only things were couldn't see were the jellies, dolphins and the rainforest, but that left plenty of the aquarium for us to explore.
The octopus was my other favorite from the evening. He didn't want to come out and play but I snagged a few photos before wandering some more.
The other great thing about being in the aquarium with 50 other adults is that I can actually get close to the glass and see the animals! Don't get me wrong- I think it's great that the aquarium is so kid friendly and when I have children (not for another 10 years, sorry Mom) I will absolutely be pointing out all the fishies but it was nice to be able to take our time and enjoy what was around us without the crowds.
Thank you to the National Aquarium for having us! We had a blast and I have made some new Insta friends as a result. Private dolphin show next time?