Anyone who knows me knows how much I love art. I was an art minor in college and love visiting art museums. I like to think that I am a creative person and artsy, but that only applies to projects that don't involve actual drawing or painting. I can DIY pretty much anything but if I have to paint a recognizable image, I'm screwed.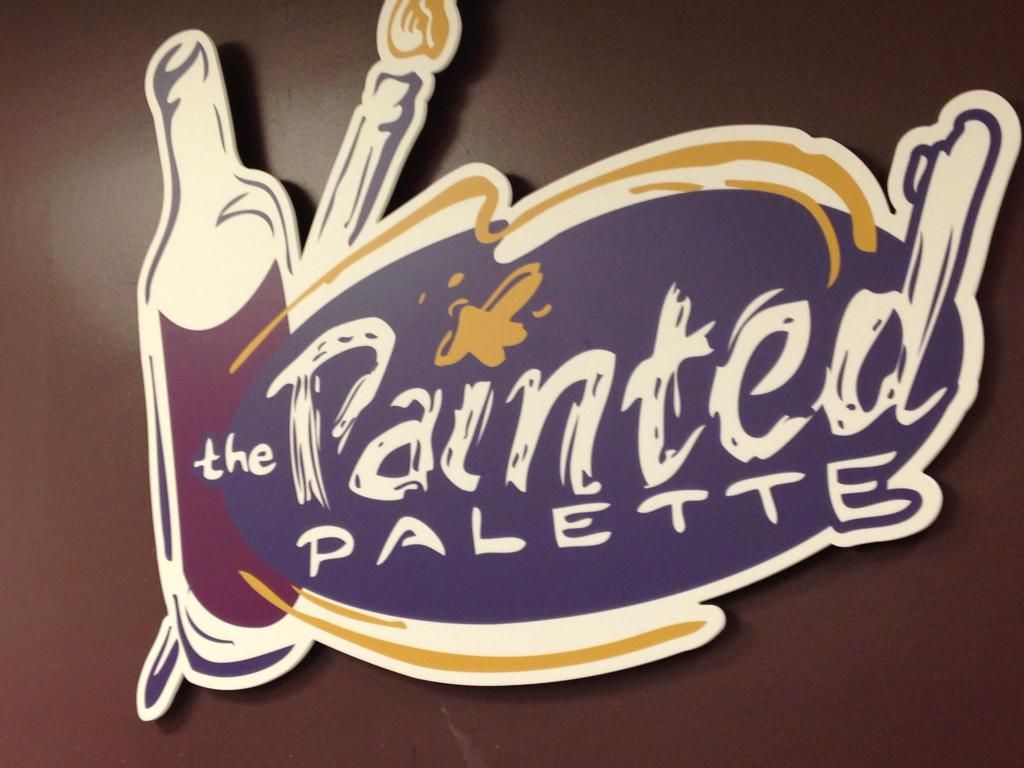 A few weeks ago we had a Yelp Elite Event at The Painted Palette in Mt.Washington. I was excited about the event and thought the Yelpers would love it, but I decided that me participating was probably not going to end well. After arriving to set up and talking to Becca (the owner) she explained the process and assured me that I would make a beautiful painting.
This might be my favorite Elite Event yet. It was a more intimate setting with only 25 Elites. I was able to chat with the ladies at my table and get to know them better. Did I mention we had wine as well? The drinks were flowing, snacks were nibbled right up and the paintings turned out SO WELL. Every single person in that room was not an avid painter or artist, yet the paintings were all great!
I left the event feeling like I could stand in front of a blank canvas and not be intimidated. Who knows, maybe I'll give it another shot someday!