Wedding weekend is here and I couldn't be MORE EXCITED! By the time you are reading this post Steve and I will be on the road headed to Charlotte for my cousins wedding!
David and Michael are my twin cousins but they are more than cousins to me, they are like brothers. Growing up it was the four of us-Michael, David, my brother Jonathan and myself. We spent summers in the pool swimming, weekends camping at Trap Pond where we would ride our bikes for hours, and holidays sleeping on blankets on the floor in the same room just so we could all be together. I think our parents did us a huge favor by giving us the opportunity to spend so much time together. Memories from my childhood without Michael and David are few and far between and I love that we can sit down and reminisce and laugh for HOURS on the things we've all been through.
I loved being the only girl in our group too. I was spoiled and protected from each one of them and still am to this day. They have given their approval (or not) on boyfriends of mine in the past and have been there when the relationships have crumbled.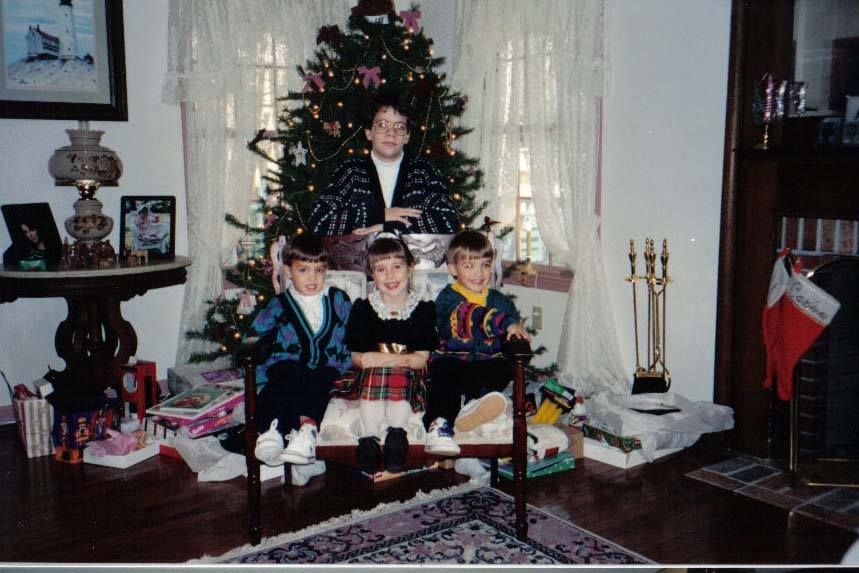 One day in high school I found out by accident that David had started dating a girl I worked with on the morning news report! Imagine my surprise when I overheard her talking about a boy she was seeing from a neighboring school and surprise surprise we had the same last name. I'm pretty sure I squealed with delight and no one knew that this relationship would withstand some of the best and worst times.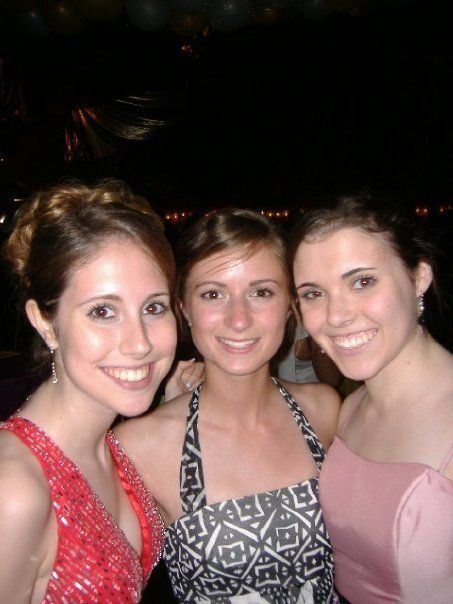 Saturday doesn't mark the beginning of Rachel as a member of this family. In my eyes she has been my cousin for the past 6 years. She was there for a wedding and then a divorce. She was there for my graduation from high school. She was there holding our hands and drying our tears when my grandmother passed away. She was there at the end of my five year relationship. She was there when I moved into my college townhouse. She was there at every holiday and family dinner checking in to see how everyone was doing.
I couldn't be happier to spend the weekend with the people I love the most celebrating a couple that I love and cherish. Here's to David and Rachel's wedding weekend!