I am a huge supporter of shopping local and love finding products in Baltimore that you can't find anywhere else. I've featured local businesses HERE and HERE but I thought I would share a few more with you. It's holiday season after all and you HAVE to find the perfect present!
Kristy and I hosted an earring giveaway a few weeks ago for her other Etsy shop (seriously this girls is awesome) and I fell head over heels in love when I found this Etsy shop of hers! She has a degree in Metalwork and Jewelry and is SO talented! I had to buy a piece from Kristina Sacha Jewelry and picked out the most beautiful necklace. I've worked it into at least three outfits since I got it less than a week ago!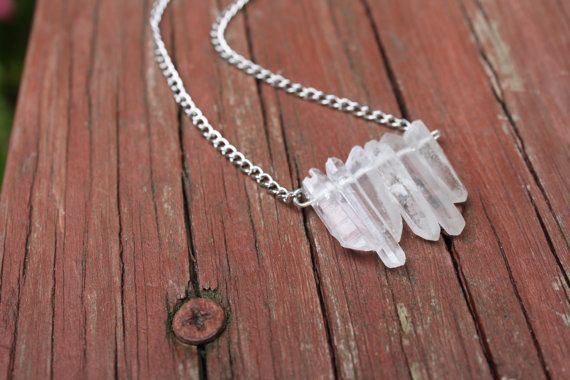 My first Yelp event EVER was at Mouth Party Caramel so I have a special place for them in my heart. I am also completely smitten with the décor of their shop. MP Caramels are the best caramels I've ever had and come in a variety of yummy flavors. I got word from a little elf that their holiday flavors include Cool Mint (think girl scout thin mints!) and Dark Chocolate Raspberry. I might have heard the word Eggnog but you'll have to visit their website to find out more..

Sweets and jewelry- what more could a girl want?