Recently while browsing Pinterest for healthy recipes I noticed that Bento Box Lunches were popping up left and right. I immediately fell in love for a few reasons: one, because I hate when my food touches so divided sections spoke to my heart and two, I was used to filling up my lunchbox with three or four individual containers which was heavy to cart around back and forth!
I spent the next hour looking at all the combinations of different fruits and vegetables and knew I had to give them a shot. I am happy to say that they are amazing. They help me with portion control and I enjoy being able to see what colors I need to add to each meal (I enjoy a colorful meal and try to make sure I have a wide variety of fruits and vegetables).
EasyLunchBoxes.com are my favorites because they come in a variety of colors and are priced well!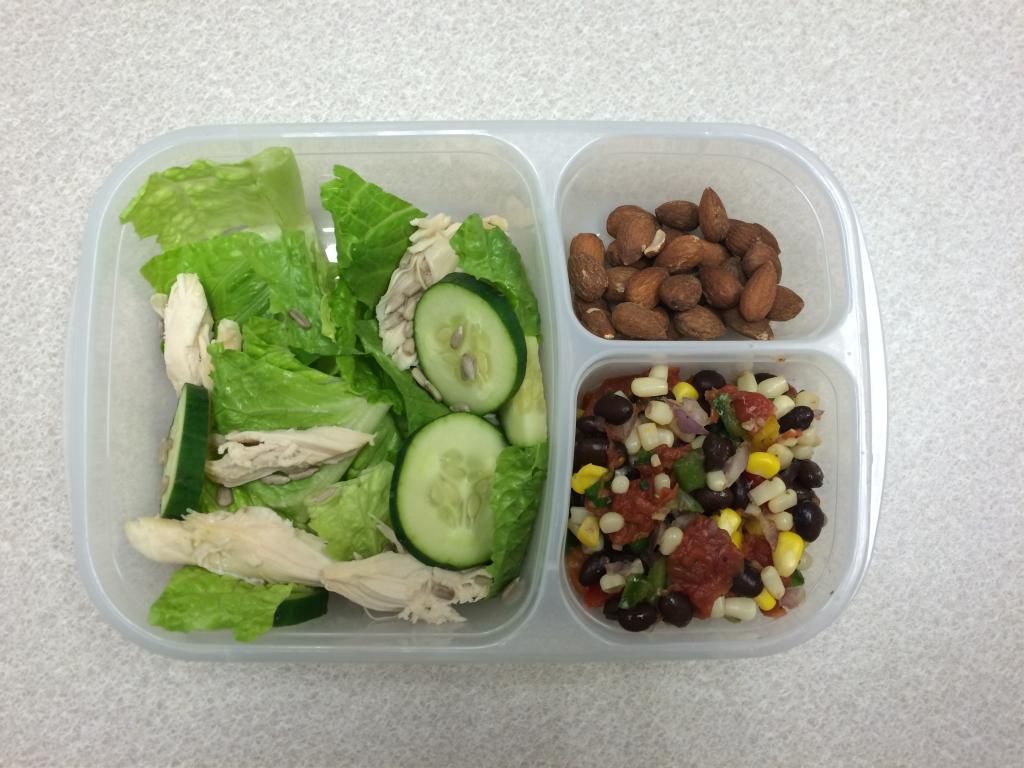 ^^ Salad with veggies and almonds on the side

^^ Southwest Salad with protein and fruit on the side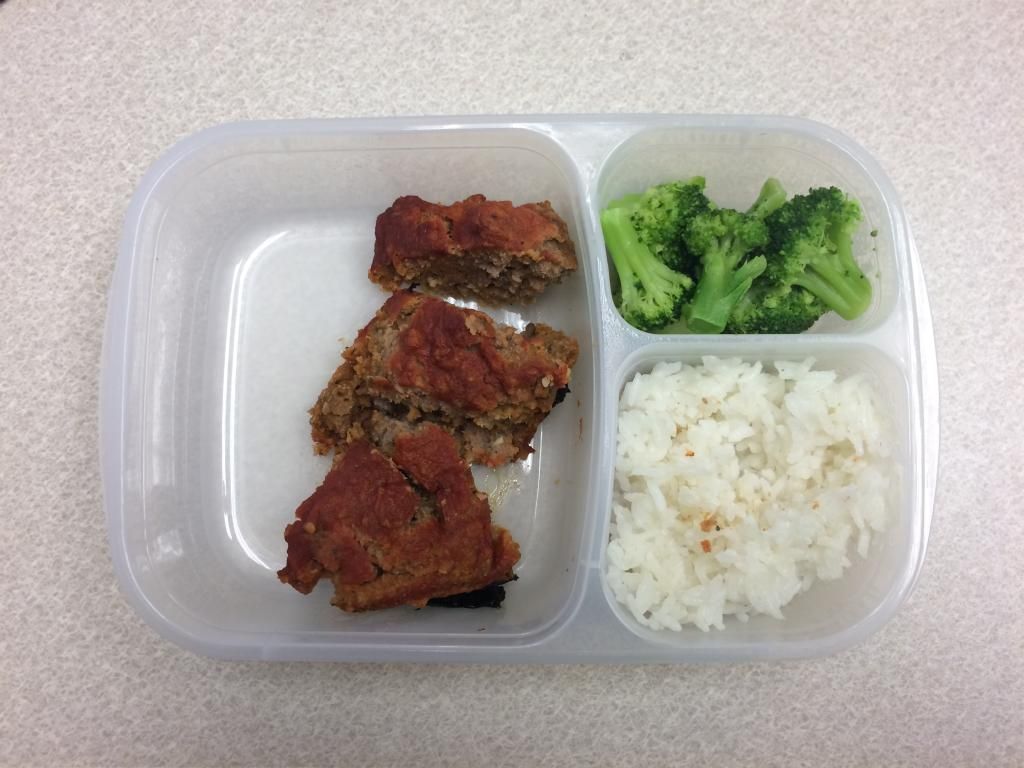 ^^ Meatloaf, white rice and broccoli

^^ Sandwich, Blueberries, & Almonds