Last week was crazy. Insane crazy! I worked 75 hours between both jobs, cranked out blog posts, spent an evening with Steve, and saw my family. I didn't sleep much but it was worth it. I get so much joy and satisfaction from doing my job- planning events and promoting Baltimore. It's taken me a long time to get to a place where I feel valued, appreciated, productive, creative, and needed.
Along with the crazy awesome workload I've been living and loving life. Here's a little update as told by Instagram:
Did you see my AMAZING Christmas present from my cousins Rachel & Michael? Rachel can embroider anything (love love love) and made me these Converse sneakers with my monogram on them. Hands down coolest present and I can't wait to rock them this Spring!
Most of my Yelp hours were spent in Afters Cafe and I couldn't resist indulging in their frozen yogurt. The weather has been great lately too and on this particular night we had reached a high of 60. You would have thought it was 80 degrees and sunny outside with the enthusiasm I had for some froyo!
Baltimore is perfection. I took this photo on my walk to work last week and I'm telling the truth when I say that it has #nofilter. There have only been a few times that I've seen the lighting like this and it was incredible.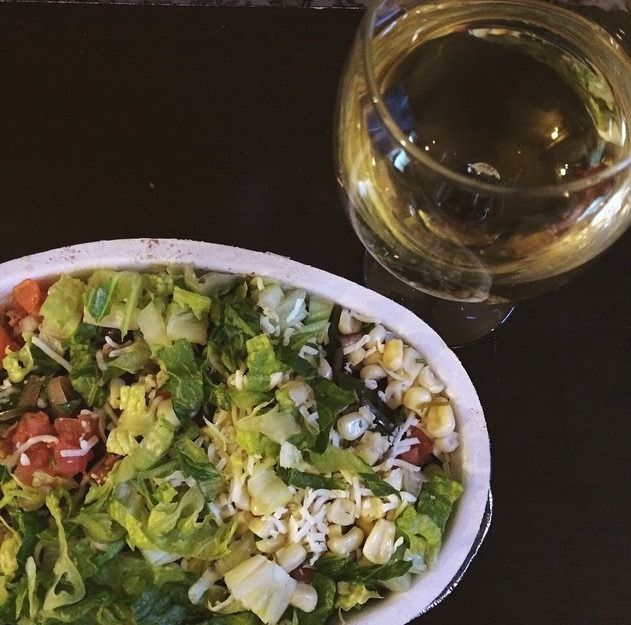 The celebration on Friday at 6pm when I had completed 65 hours that week and had only 9 left required Chipotle burrito bowls and wine!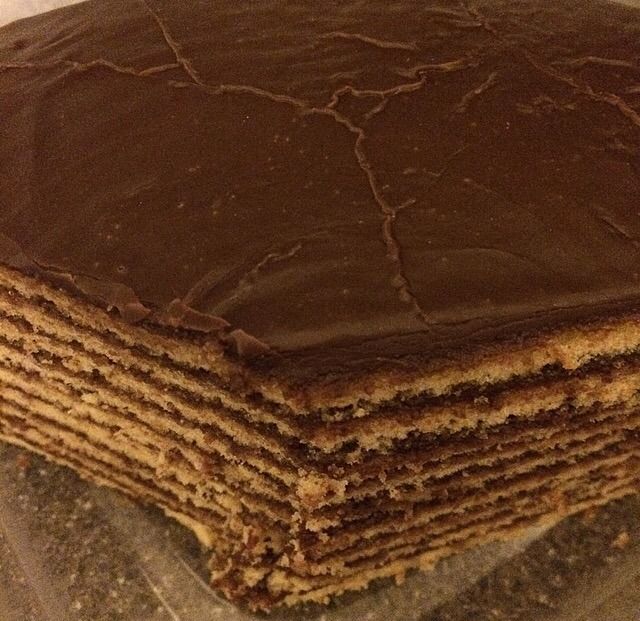 A nice little treat to my work week coming to an end on Sunday was a visit from my parents! They were bringing Mar to stay with me for a few weeks but they also came to help hang all of my photos and shelves that have been leaning against the wall for the past two months. My Dad is an expert picture hanger and I'm not kidding when I say that if it was left up to me the walls would be blank. I cannot hang anything in a straight line. My parents also brought me a Smith Island Cake when they came up this weekend. Smith Island Cakes are famous on the eastern shore and are DELICIOUS! Think layers upon layers of chocolatey goodness. I may or may not have had three pieces the other day….
This photo didn't make it to Instagram but it was hands down one of the best meals I've ever made. Homemade chili over a bed of cornbread waffles which I added green peppers to. YUM.
Having Mar in Baltimore is so great. I've enjoyed coming home from work to his sweet little face and playing with him until we're both exhausted. It's also been pretty great to say goodnight and kiss his face before bed.