This past Saturday was one for the books.
Steve and I woke up at 5:30am and hopped in the car for a quick drive to DC. We parked the car and started the journey to the Tidal Basin to see the cherry blossoms! I love this time of year because Washington DC looks beautiful and its finally warming up. The only thing I don't like is all the people that the blossoms bring into DC because it's so hard to walk around and check them out.
Last year we went to the city in the afternoon and immediately regretted that decision after tripping over multiple strollers and being pushed around. This year we decided to sacrifice some sleep in order to have room to walk and enjoy the blossoms. At 7am we were still far from the only people at the basin, but at least we were able to get around a little easier than last time.
After we had taken more photos than I could count we decided to grab a bite to eat. Ted's Bulletin isn't far from all the action and is a restaurant I had been trying to get to for a while. Friends of mine were in town for the festival and were at Ted's too so it was nice to get a quick hug and catch up.
Ted's is known for their homemade poptarts and they were actually what inspired me to make my own homemade version a couple months ago! Steve and I ordered the Cherry Lime poptart in honor of the festival and it was delicious!
I loved Ted's for the old fashioned feel. The menu looked like a folded newspaper and the entire restaurant was gorgeous!
Around 10am Steve and I drove back to Baltimore to meet my parents! They came into town to celebrate my birthday early and spend the day with us.
We went to my favorite restaurant for lunch (brunch) and then took an Uber to the Bromo Seltzer Tower. The tower is an iconic landmark in Baltimore, but in my three years of living in the city I had never been inside. It was really cool! The tower is 15 floors tall with art galleries on each floor.
The best part is at the top of the tower!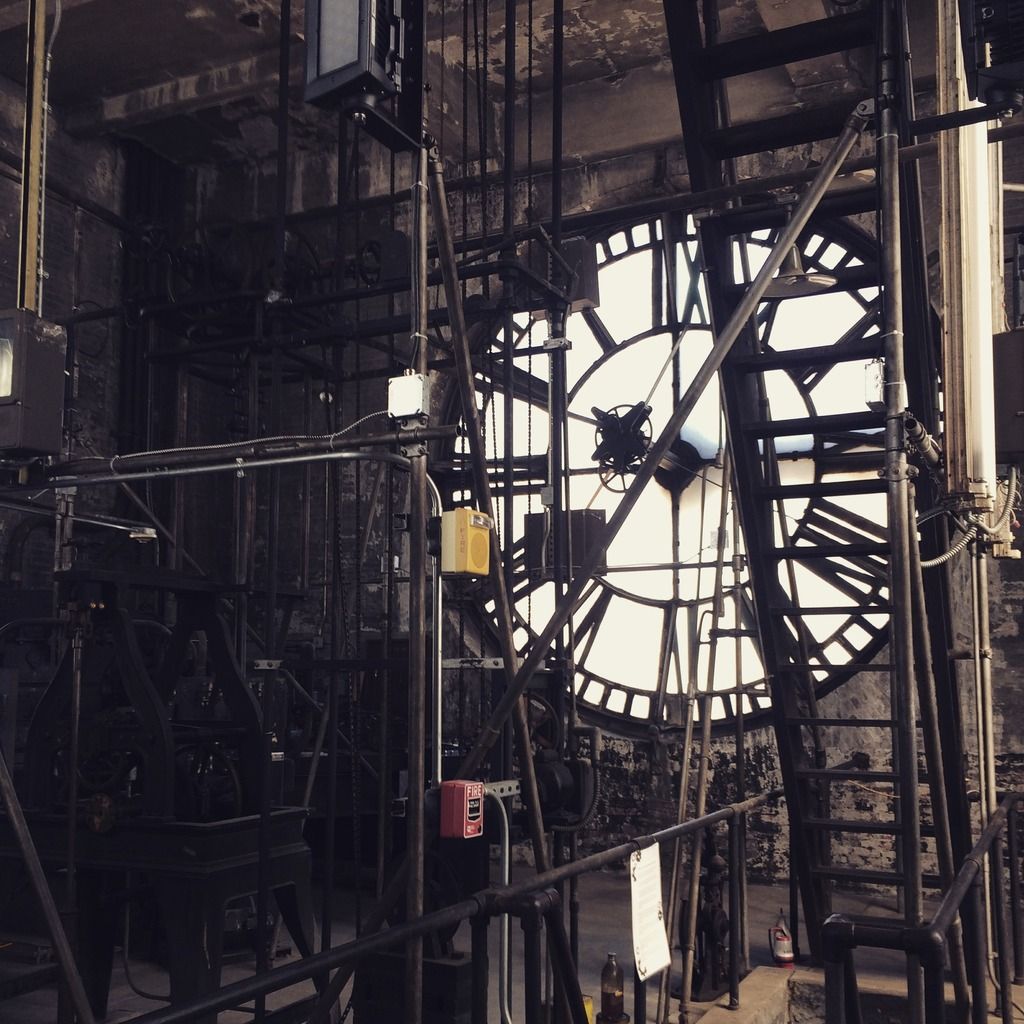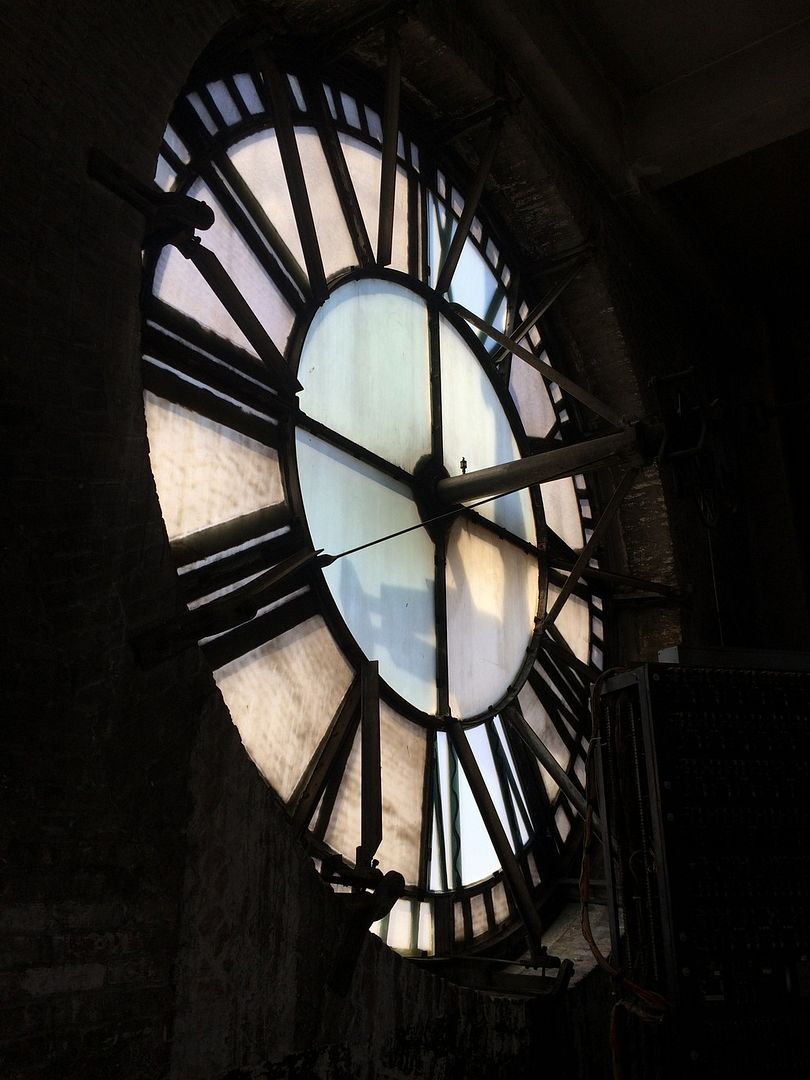 After all the excitement of the day Steve and I crashed super early but it was worth it. What a great day spent in two of my favorite cities with three very special people!