You guys- summer is almost here. The temperatures over the last two weeks have been in the 70's and 80's and I love it. Well, I love it every day except the ones where I go into work late and have to walk 2 miles in 87 degree weather wearing slacks and a nice work shirt… I need to buy some summer clothes ASAP!
I'm getting excited for summer and a lot of things have happened in my personal life (more on that to come) so I'm looking forward to a fun, carefree, and salty summer. So why not make a Summer 2015 Bucket List? I made a winter bucket list and loved that it gave me inspiration on the weekends when I wasn't sure what to get into. Who doesn't love a summer bucket list?
Beach weekends- I grew up about 45 minutes away from the beach and still have a lot of friends in the area. I will be heading to the beach as often as possible this summer especially because I will be working four day work weeks with three day weekends alllll summer long. Perks of working in higher education, when the kids are gone we play!
Festivals- My social calendar is filled to the brim with fun festivals and events all summer long. It helps that I work for a company that focuses on events in Baltimore, but I love just checking them out with my friends.
Trying new restaurants- I have a running list of places that I still want to try in Baltimore and the surrounding areas. It will be a good opportunity to catch up with friends and family members while trying something new.
Delaware State Fair- HOME! I can't wait for summer in the country, there is nothing better. Summer in Delaware makes me instantly think of the Delaware State Fair. If you didn't grow up going to the fair each summer it's hard to appreciate it and what it means to me. Only my friends from 4-H really can appreciate the magic that the State Fair holds within its gates. I can't wait.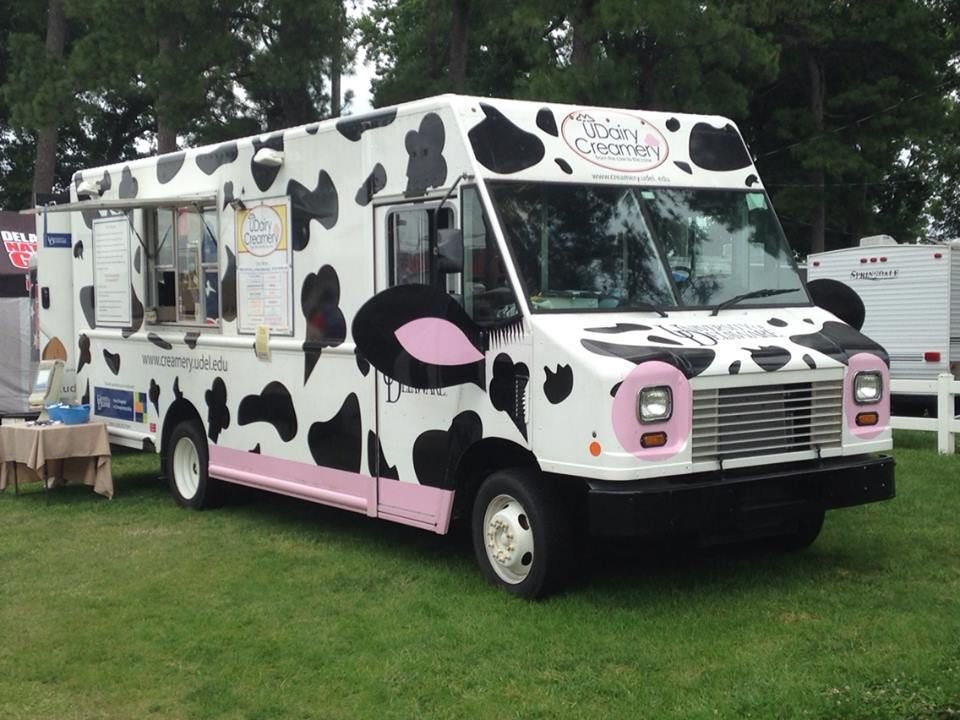 Snowcones/Snowballs- Summer is not summer without a nice cold snowcone/snowball. I listed both because they are two very different things. I will be enjoying snowcones when I visit Delaware and snowballs right here in Baltimore. One of my good friends and his family owns one of the snowcone stands at the state fair so every summer I stop by to visit, catch up and get my sunrise fix (cherry, lemon and orange flavoring).
Traveling- I have a few weekend trips brewing for the next few months. I'm excited to get away and see new places and experience new things. First stop is NYC with my Mama this weekend. I cannot wait to celebrate a belated Mother's Day with her in our favorite city.
Orioles- I CANNOT wait to get back into Camden Yards and enjoy a game of baseball while drinking a nice cold beer. The best part? I can work a full day and walk to the game from work. Living the life, I tell ya.
What is on YOUR Summer Bucket List?