Another box subscription review! Are you excited?!
A few weeks ago I noticed a new box subscription floating around the Internet called Rocksbox. Rocksbox allows you to create a jewelry profile detailing your preferences in regards to rings vs necklaces and statement vs dainty pieces.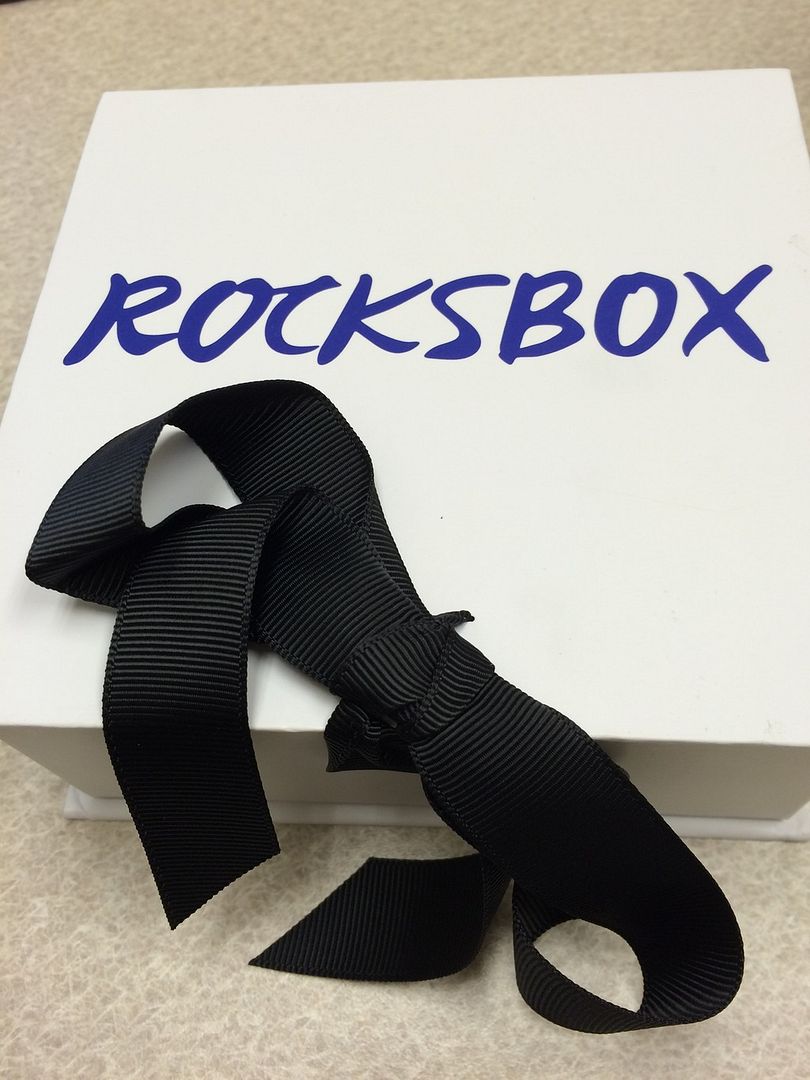 I got my first box in the mail and didn't love everything inside. There were tiny stacking rings which I KNEW I would lose and a cuff bracelet that was painful to put on. However, I did love the statement necklace that they included.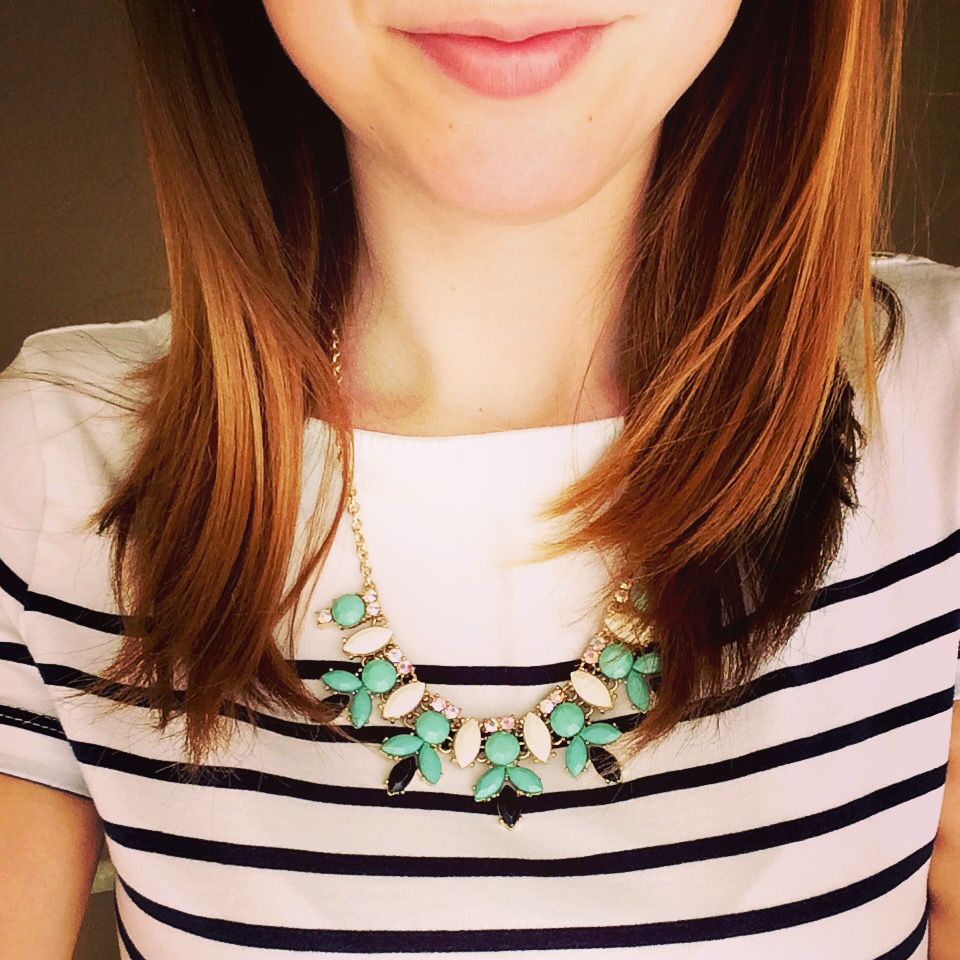 The great thing about Rocksbox is that you can communicate directly with the person who builds your box. I asked to only receive necklaces and rings since bracelets get in the way when typing at work and I'm allergic to most metals so earrings are hard to wear. My second box was a smash hit in my opinion.
I loved this ring! Although it was a little big, it was the perfect piece to bring together a bold and patterened outfit.
The statement necklace was gorgeous but was super heavy. I only wore it for a few hours before having to take it off.
This necklace was my absolute favorite piece from both boxes. I paired this necklace with a super feminine romper I had just purchased. The v cut of the romper allowed the necklace to go from dainty to a statement piece and I loved that. I also wore it with my favorite white tee and a pair of blue patterned work pants.
If you get your box and fall madly in love with a piece of jewelry you can purchase it from their website and send everything else back! I had a hard time saying goodbye to that little gem up there!
Check out Rocksbox if you are like me and love finding new jewelry to take an outfit from drab to fab.