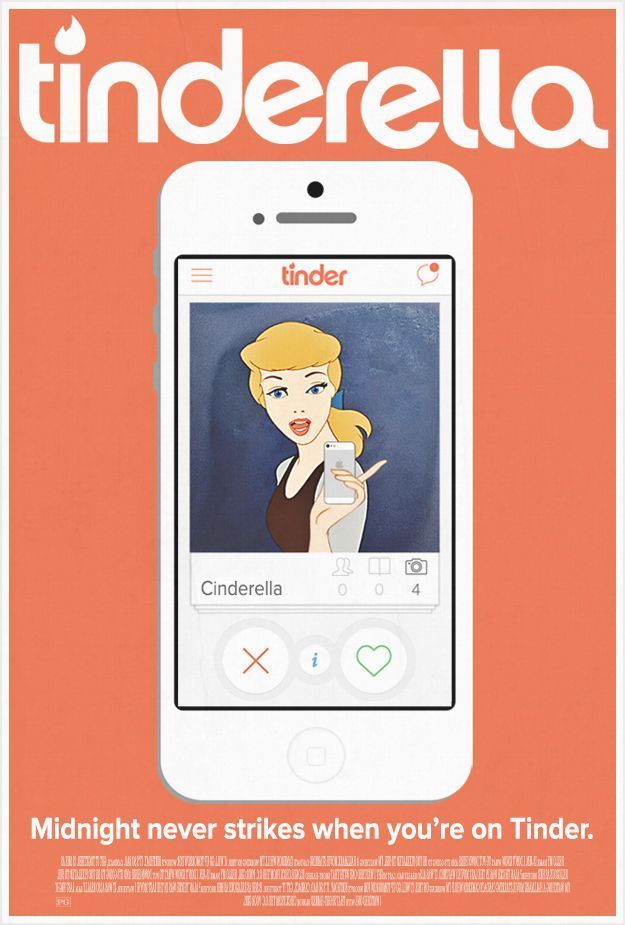 Source
Over the weekend my friend Chelsea hopped onto my Tinder account to see who of her friends were on the app. I was visiting her at the beach and she's currently in a relationship so she's never really used the app. We had a good time swiping through the people who were close by and seeing which of our friends had accounts. While browsing the app we discussed the things that guys on the app were doing well and…not so well. The list of Tinder Do's & Don'ts for Guys was born.
Do
Include photos of you traveling, with your Mom, with puppies, and action shots of you snowboarding last winter- anything that shows us you are a real person and gives us an inside look at the things you like to do.
Write specific things in your bio: Must be ok with chipotle dates, hairy feet and not afraid to karaoke- Again, I really like the personal touches telling me that you are a real person!
Dancing photos- because a guy who can move is a plus
SMILE- so many guys have serious or stoic faces in their photos. Just smile!
Start the conversation- when you are matched up with a girl be the first person to say hello! Chances are she is waiting for you to make the first move
Don't
Include photos with females- she may be your sister or your cousin, but I am going to automatically assume that you didn't realize Tinder links to your Facebook page and she's really your girlfriend. (Insider info- this has happened to me)
Include group photos- I won't try to figure out which one is you.
Include photos of you with small children- Unless you clarify whether they are yours or not. If there's no information I'm going to assume its yours and swipe left because this girl is not ready for that!
Make your bio crude and "funny"- I don't think your joke about hooking up with babes on Tinder is funny and I'm sure even the girls looking for hookups don't find it funny.
Post photos of just your body- I get it, you work out and you SHOULD be proud of your six pack abs, but I don't want to see that right away. Instead, upload a picture with a tank on so I can see your biceps or a photo at the beach thats candid. Mirror ab shots are not cute.
Post your professional headshots or LinkedIn profile pic- Business men are attractive, but I'd rather see you dressed up at happy hour after you get off of work, not on your Tinder profile.
Have you used Tinder? What did you think?