Another weekend has come and gone. Thank goodness we have a long weekend in front of us and trust me when I say I am COUNTING DOWN!
Friday morning I woke up and ran some errands before heading to the beach.The drive to the beach was a little rough, getting onto the bridge was backed up and my usual 2 hour drive turned into a 3 hour drive. I'm heading back again this weekend for the 4th and am already planning on waking up at 5am to make the drive so I can beat traffic. I don't drive enough or deal with traffic enough in the city to handle it well outside of the city. One large coffee and a 2 hour drive though, I can handle that.
Once I FINALLY pulled into the driveway of the cutest house ever, I was able to relax and enjoy my short lived trip to see my besties. Chels, Josh and I immediately got in the car and drove to MR Ducks for lunch. There have been a lot of reports lately of hammerhead sharks in the bay and the ocean. So in light of a serious concern, we decided that we were on "shark watch" while drinking our pineapple rum crushes on the water. Can that be my full time job this summer?
After running errands to get all the fixings for dinner we got some movies to watch. We wanted to go to the beach but a cool 78 degree day and drizzle didn't allow for that to happen. So instead we grilled out, made a DELICIOUS fajita dinner and indulged in some wine while watching movies.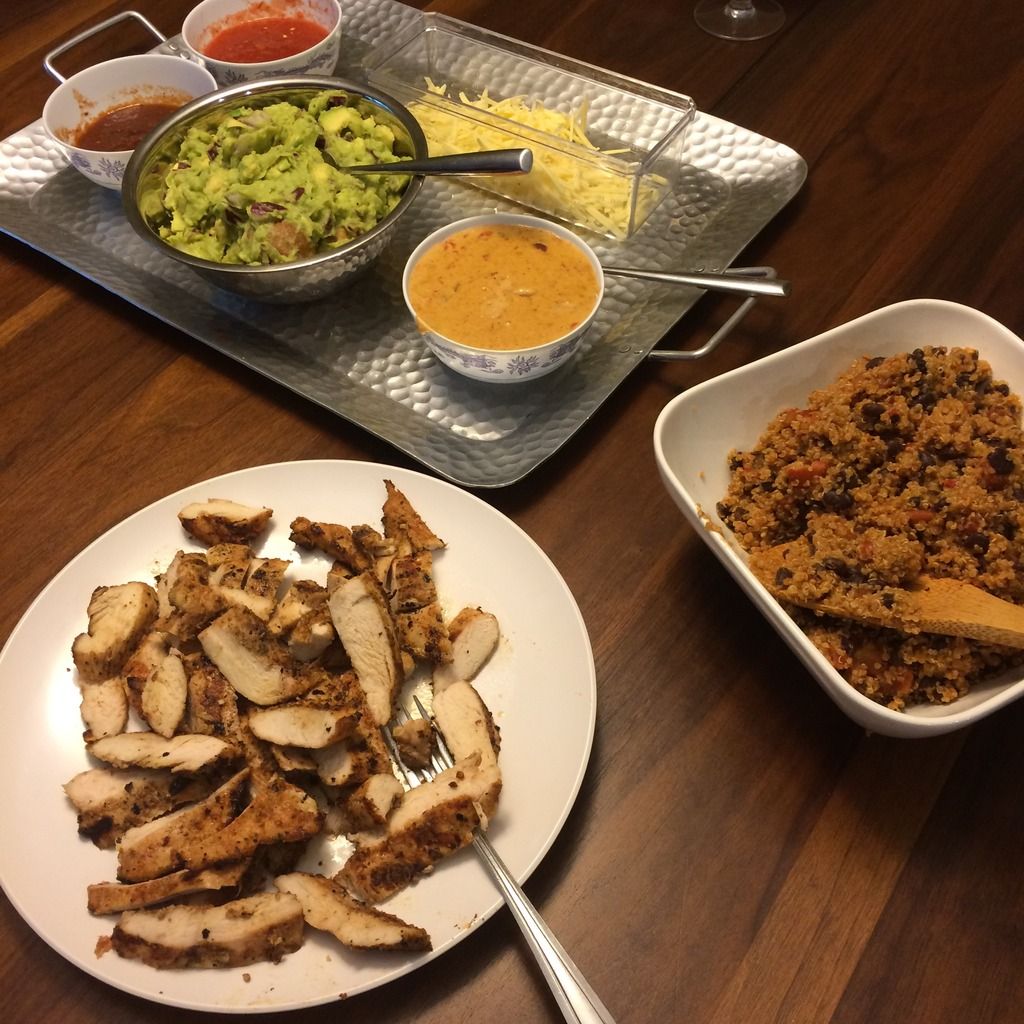 My favorite thing about Berlin is how quaint it is. It really is the cutest small town I've ever seen. We walked from the house to town and sat in the rocking chairs on the front porch of the Atlantic Hotel. Fun Fact: If you've ever seen Runaway Bride, it was filmed in Berlin. The hotel we were relaxing at was the hotel Richard Gere stayed in during the movie.
While we rocked back and forth enjoying the evening breeze and looking out onto the moonlit Main Street, neighbors walked by waving and shouting hello to my friends. I love their life and the fact that they are willing to share it with me.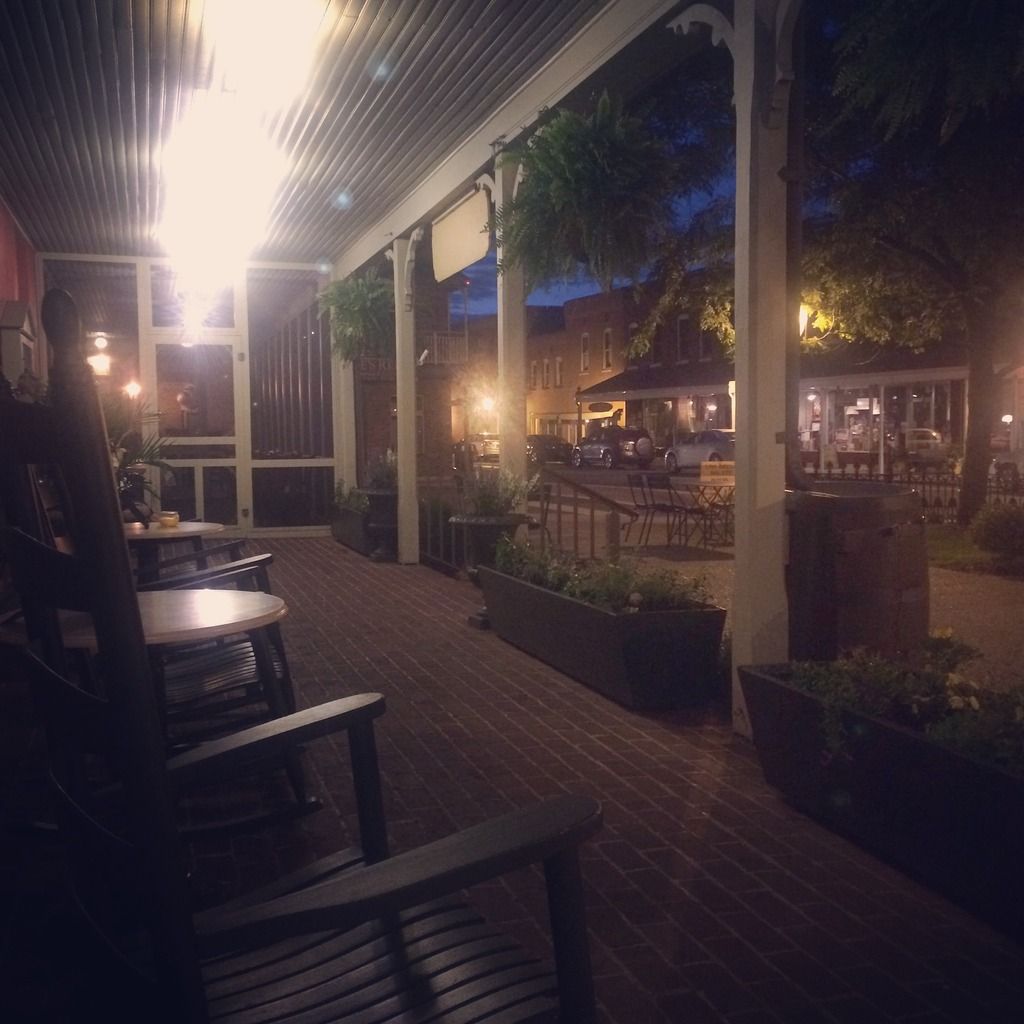 I woke up bright and early and made the quick drive to my parents house to spend some quality time with my Mama. My Dad was out of town and it was really great to be able to have girl time. We took Mar to get his summer cut and did a little shopping!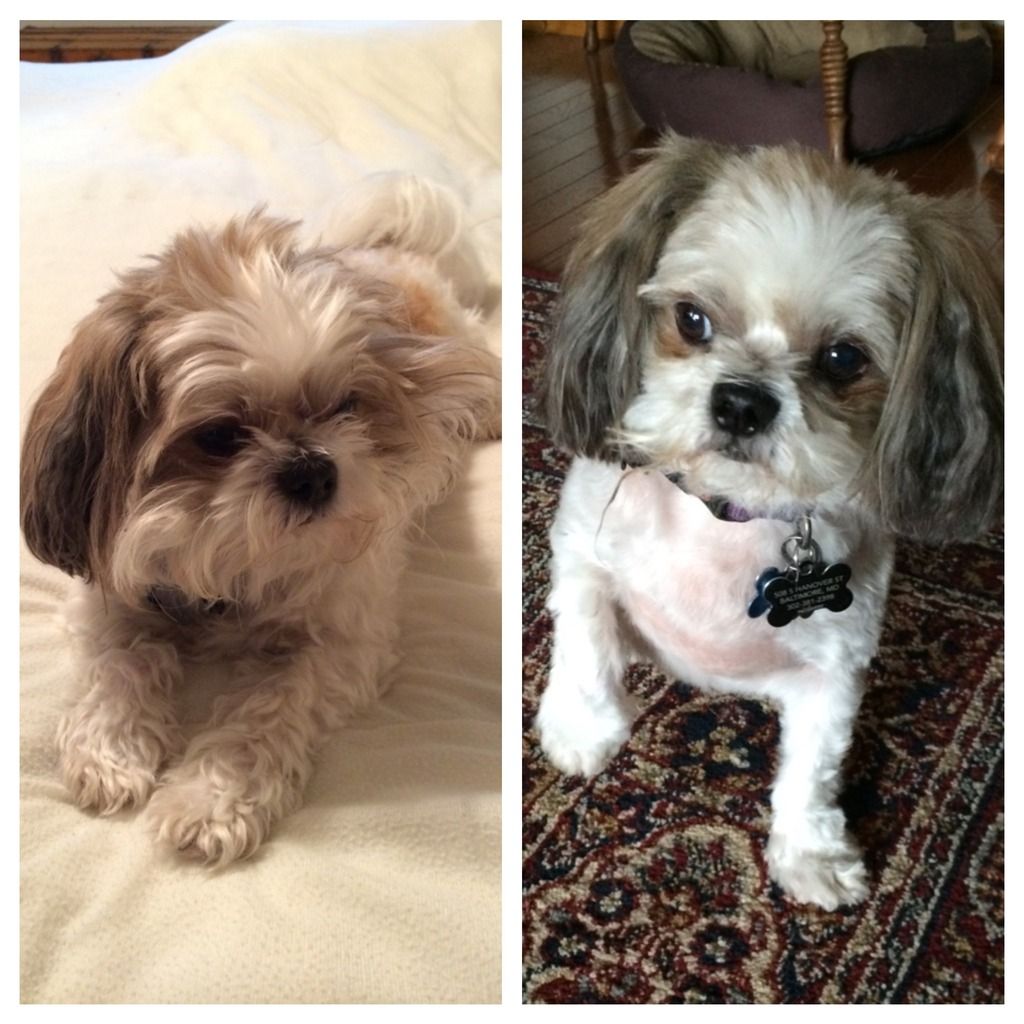 Saturday evening we were hit with yet another crazy thunderstorm. That's two Saturdays in a row- what does a girl have to do to get some sunshine?!
I woke up early again on Sunday to drive back to the city. I'm realllllly needing a day to just sleep in, but I also really like seeing my friends and spending time at the beach so I'll give that up…for now. The drive back wasn't bad at all and once I was back in the city I had to quickly get ready for a charity event that Yelp Baltimore was sponsoring. Probably the weirdest part of being single is not having that built in date for events. Thank goodness for my girl Michelle who was willing (not like I had to twist her arm or anything!) for a day of wine sampling and food tasting! The event was held at Horseshoe Casino and sponsored by The American Cancer Society.
We had such a great time sipping away and ran into some friends of mine who work at the casino. The next thing we knew we were seated at a patio table at Guy Fieri's eating a delicious and gluttonous lunch. The Big Bite Burger was just that…
My favorite part about Guy Fieri's restaurant are the fries. French fries are my weakness and any restaurant who has three different types of french fries on one plate is my kinda place!
Another great weekend for the books and another loooooooong week upon us. I'm heading to a steak dinner tonight and then putting on a bathing suit on Friday..say what? Oh well. #YOLO