Happy Fri-YAY everyone! Seriously- I loveeeee Fridays. I think they might just be the best day of the week. You plow through 8 hours knowing that you have two days off to do whatever you please. I enjoy the anticipation of the weekend.
This week was pretty great! Another jam packed week with work events and I'm exhausted in the best way possible. Let's recap shall we?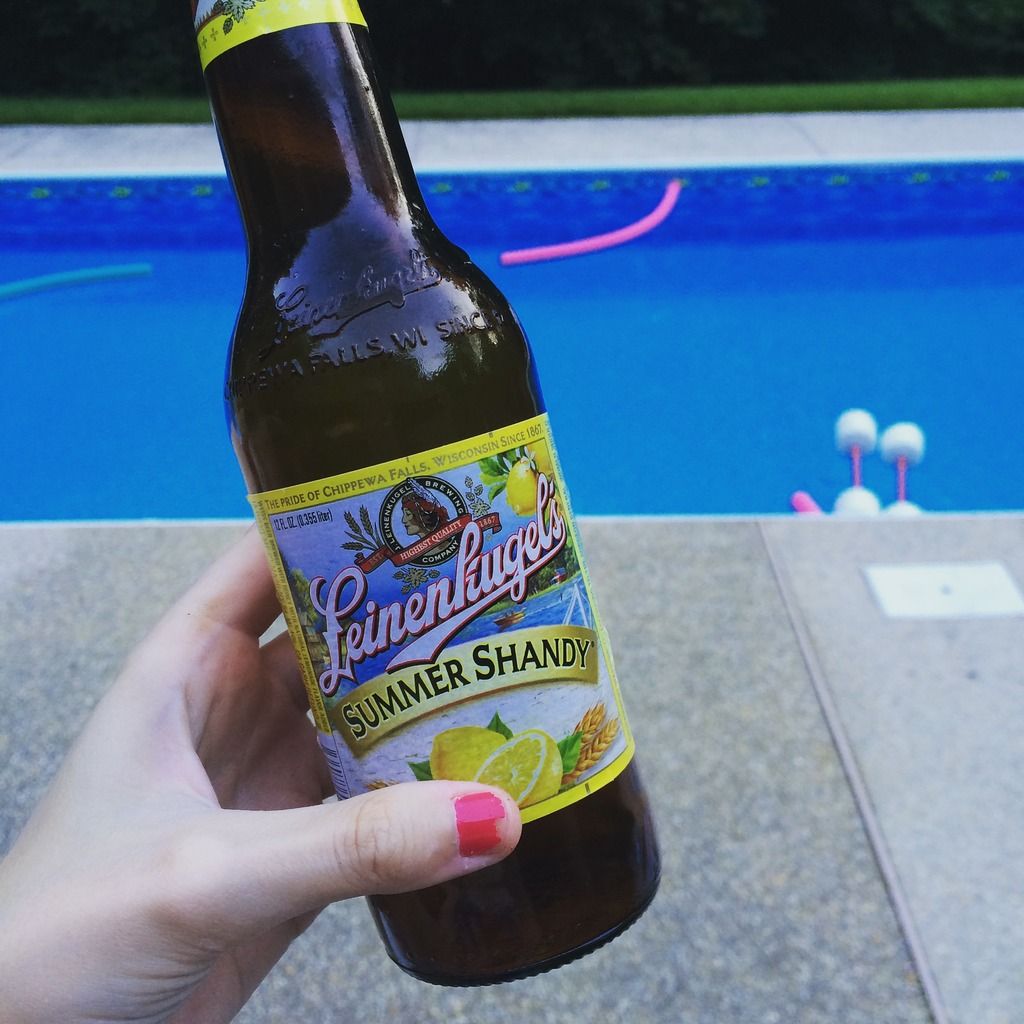 Monday I did not take a single picture. How is that possible? Probably because I went into work, blinked, and it was time to go home. Tuesday Byrd and I went to a BBQ/Pool Party at our friends house in the county. It was soooo nice to get outside of the city, lounge in a warm pool, eat a hotdog straight from the grill and laugh with friends. A storm rolled through so we ended the night with a fire outside and it was perfection.
Wednesday was Bocce Ball day with Special Olympics of Maryland again so I went into work around noon. Before work I grabbed lunch with Bolling (one of my best friends and old co-worker). It was so great to catch up with him. It's been weird going from seeing him every single day to not seeing him for over a week!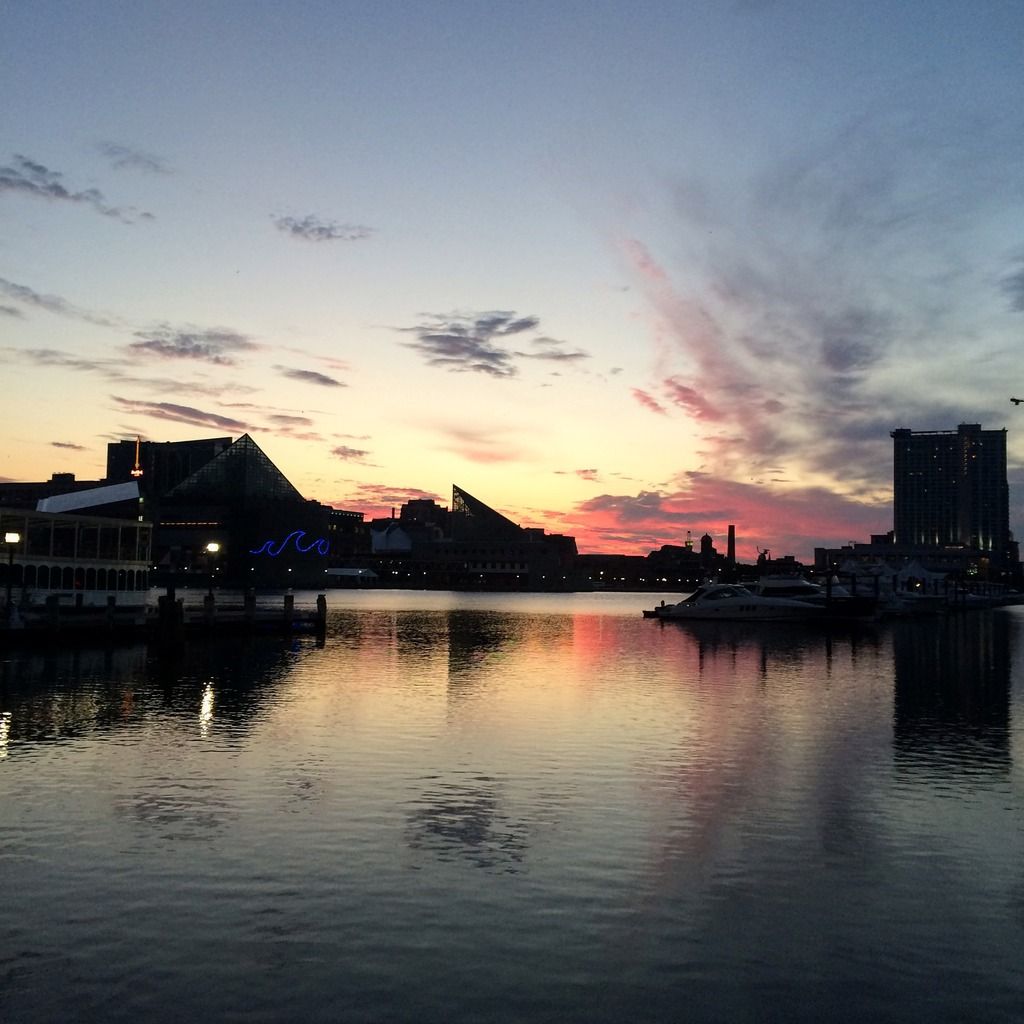 Thursday I was up and at 'em at 4:30am because we were doing tv spots to promote the event that I have tonight. The view of sunrise over the Inner Harbor was unreal. I didn't actually do any of the talking but it was really great for me to see what I will be doing starting next month. After four hours of tv time I ran errands about Baltimore city and rode the water taxi probably 8 times in a two hour period. When I got home I was beat, but ready to have some fun.
I spent the evening hanging out with friends who were super sweet to let me bring Mar over. I don't like leaving him at home all evening by himself if I can help it. Marley loved my friends which made my heart happy. Its really great to see him warming up to people and not being so afraid.
I'm looking forward to this weekend for a few reasons. Tonight is my first LARGE event with the new job and I'm excited to see how everything goes. Tomorrow I'm heading to Delaware to spend some time with my parents and go to the Delaware State Fair! I haven't missed a year at the fair yet and I cannot wait to stop by my favorite snow cone stand and see our family friends! It also means Mar is going back to Delaware this weekend. I have enjoyed having him in the city with me and his constant kisses and snuggles.
How was your week?