Today is National Thrift Shop Day! I'm a sucker for made up holidays and look for any excuse to celebrate them. I probably won't be hitting up a thrift shop tonight but I am going to reminisce and reflect back on one of the best parties and nights I have with my friends in Baltimore.
Two years ago when I was still working with Run for your Lives, Macklemore's hit came out and we couldn't get it out of our heads. We would listen to it in the car when we were heading to set up for each race, on the plane rides home and in the office.
I decided to throw a Thrift Shop Party and everyone who came had to wear something they picked up second hand. I was so happy and surprised that my friends took the theme and RAN with it. We had some of the worst best-dressed people in Baltimore that night hanging out at my house.
After drinking, playing some games and rapping we decided to head out to the bars…in our theme appropriate outfits. The best memory of the night was the whole crew walked through the streets of Federal Hill with Thrift Shop playing on someone's cell phone.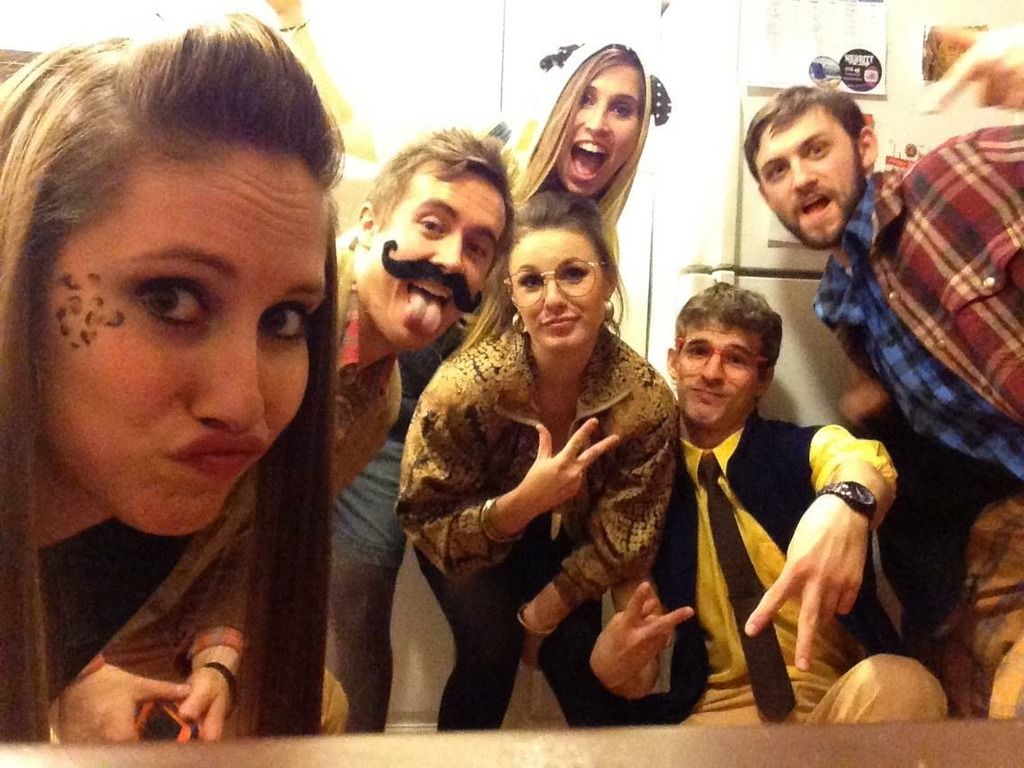 We were a smash hit out at the bars and so many people wanted to dance with us! Who knew a floor length leopard cape would attract so many people?