I'm linking up with Amy and Karli for my week recap today! This past week has been so busy, but so fun! I have visited so many places in Baltimore that I haven't been before and can't wait to share it with you all!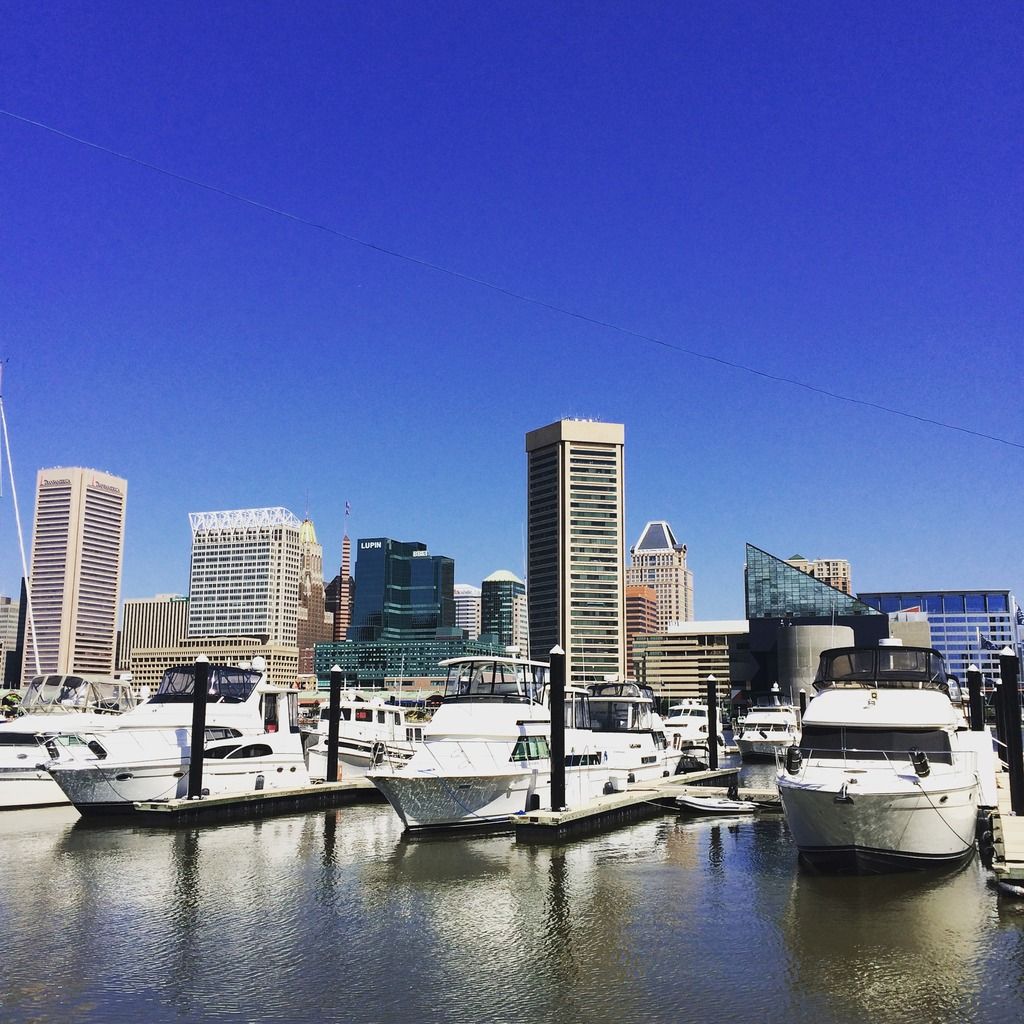 Monday was a busy day at work, but I took a second while walking around the harbor to snap a pic. How did I get so lucky to work in this beautiful place?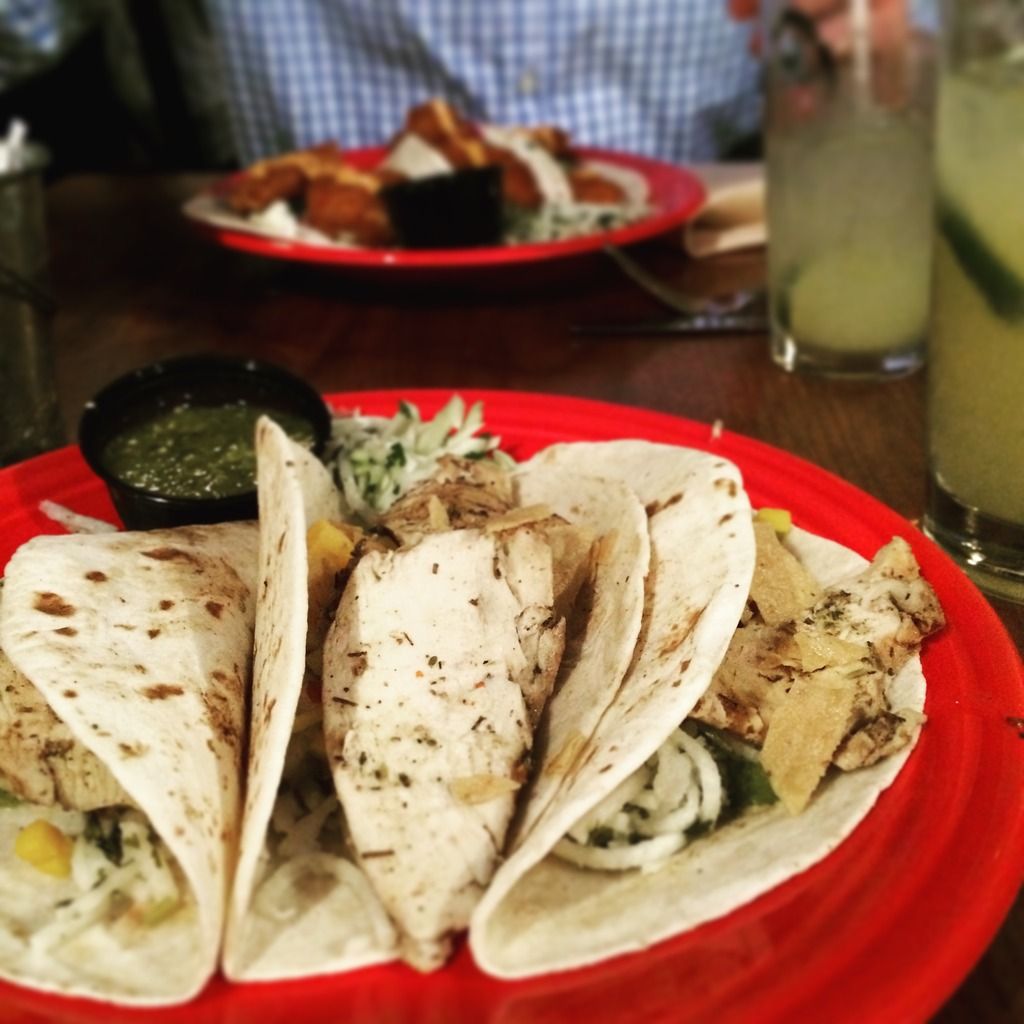 On Tuesday I went to Woody's Rum Bar on a date and it was the perfect night for it. Woody's is really unique because it's on the third floor with open windows on two sides of the restaurant. A nice cool breeze was blowing through while we enjoyed tacos and house margaritas. I've only had Woody's tacos from their food truck and I'm so glad I had the chance to check out their restaurant too!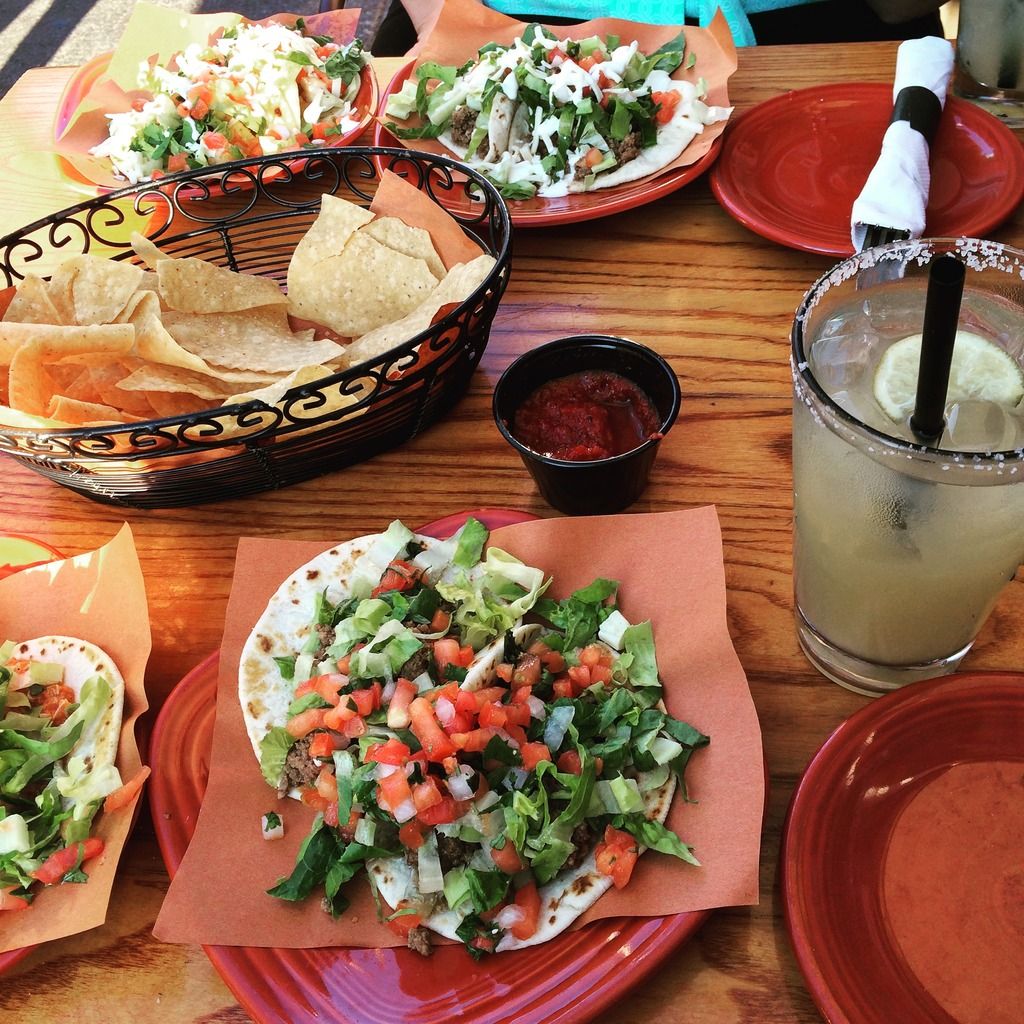 Wednesday night was girls night with my girl Tiffany! We visited Papi's Tacos (hands down best tacos I've ever had), had Pitango Sorbet for dessert and sat on the rocks watching the boats go by while the sun set. Fells Point is my new happy place when I need to relax and was a short walk from my office. I'm obsessed.
Thursday was my day off since I worked so many hours over the weekend. I woke up early and called an Uber to take me to the Peabody Library. I have seen photos all over the internet of this gorgeous place, but have never been able to see it for myself since their hours are a little odd. Honestly, I thought it was going to be bigger, but I was still taken aback by how beautiful it is and wow did it smell good!
Thursday night was the last night of Flicks from the Hill at the Visionary Arts Museum. You all know how obsessed I am with Federal Hill so I love the idea of sitting on the hill and watching a movie on the side of the AVAM. I didn't make it in time to watch the movie, but I loved the energy on the hill with so many people enjoying the evening together.
How was your week?