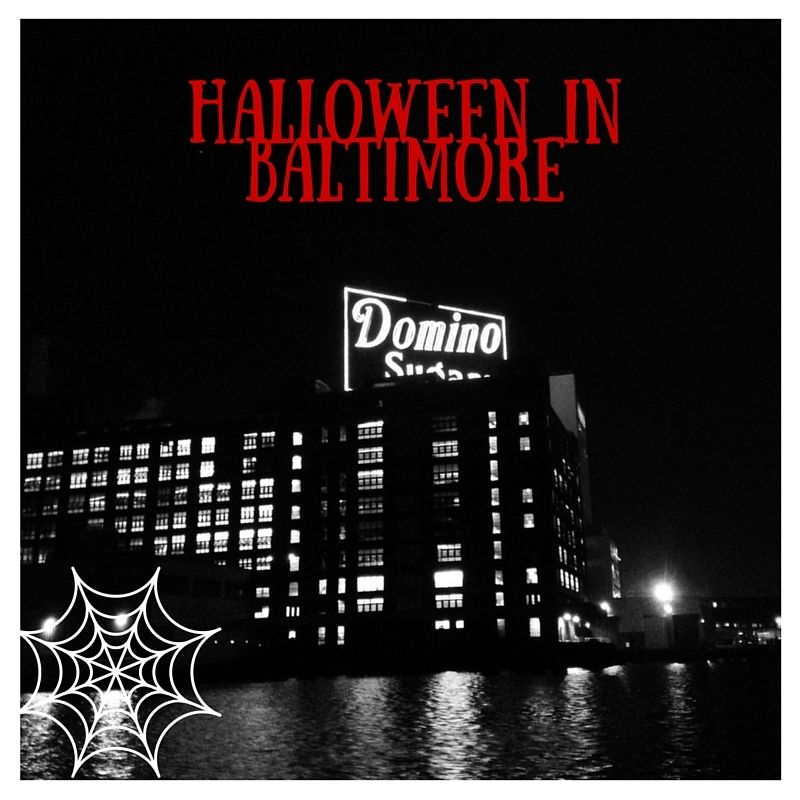 Halloween is my all time favorite holiday. I'm all about the creepy crawly decorations, the gross edible treats and coming up with the best costume I possibly can. I also really hate enjoy all the scary stuff that comes with the holiday. I grew up less than a mile away from a haunted house. In October you could hear the faint sounds of a chainsaw and screams at dusk. Ohhhhh happy days.
But really, Halloween in the country is the BEST. Since I'm in the city I still want to take full advantage of celebrating my favorite holiday and fully intend on making the most of it. I've already gone to a pumpkin patch and chickened out from having my pants scared off of me at Bennett's Curse. There are so many events happening around Baltimore.
Bennett's Curse– ya'll this place is no joke. I'm down for haunted houses but after reading a few blogs (which ranked this as the scariest attraction) and checking out the website, I had to pass. My friends still went and said it was scary. Glad I skipped it!

Weber's Farm– Webers is about 20 minutes outside of the city and totally worth the drive. They have a ton of pumpkins to choose from and their apple cider donuts are to die for!
Illusions Magic Show– Magic Shows aren't just a Halloween thing, but I like to think they're a little more fun in the fall. Checking out the magic show is on my list of things to do over the next month.
Halloween in Fells Point– Everyone has to do Halloween in Fells Point at some point in their life. The streets are shut down and all you can see are Baltimoreans dressed in costume roaming the cobblestones. It's awesome!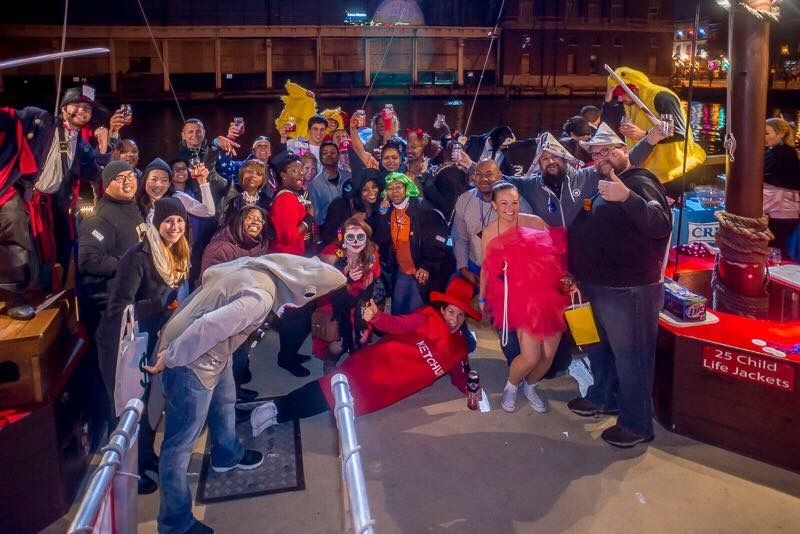 Urban Pirate Adventure– I've only been on the pirate cruise once and it was on Halloween! We had such a good time playing drinking games, checking out everyones costumes and seeing the harbor from a completely different view point.
Maryland Science Center Halloween– This is what I'll be doing for Halloween this year and I'm super excited! I've done the bar scene in years past and to be honest I'm tired of the sloppy 20 year old's in Federal Hill. Based on the photos from last year's party, the folks who go to the Science Center take Halloween seriously and go all out. Those are my kind of people!
What're you doing for Halloween?