Life has been a whirlwind lately and in the best possible way! It's the greatest time of year, I've been spending lots of time with friends and that really cool guy in my life and I've been having a blast planning events for the ice rink. I've been able to spend time with the blogger babes and we have some fun blates in the works for after the holidays. Plus I have a trip coming up quickly! SO MANY FUN THINGS HAPPENING!
The #Herestoyoudecember Holiday Photo Challenge has been going very well! We reached over 100 submissions in the first few days of the challenge. I have been so blown away by the turn out and support from our blogger friends as well as our family and friends IRL. We are only halfway thru the month and I'm just so happy with the challenge!
I spent the morning with Annie, her husband Brandon, Macy and her Mom a few weeks ago and it was a blast. I can't spill details about it yet, but trust me when I say that Macy has a gift and the eye for styling. The day concluded with me, Annie and Brandon climbing to the roof of the building we were in. I had a mild panic attack and immediately retreated. But the views were amazing.
I've been all about that #bakerlife on Battery Ave lately. I've whipped up some awesome recipes which will be on the blog very soon!
Programming for the ice rink has been so much fun. We've had Pajama Skates, Character Skates and a winter festival at the rink. I'm so happy with how things have been going and hope to make next years events even bigger!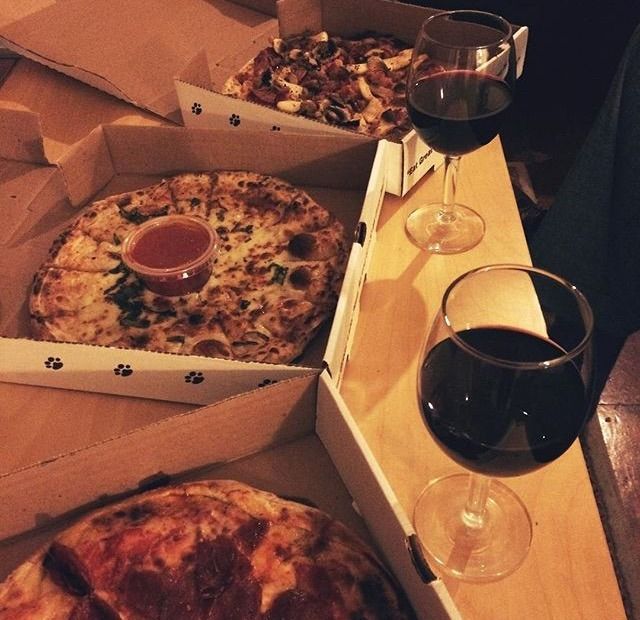 Chris and I have been hibernating at least one night a week. We order in or cook dinner at the house and then relax on the sofa binge watching New Girl. I don't know what I was doing or what was wrong with me at the time that New Girl was airing live on tv but I was definitely missing out not watching this show. We laugh SO.FREAKIN.HARD every time we watch the show on Netflix. I just started Season 3 and totally obsessed with Nick and Jess. I'm convinced that they will fall in love and live happily ever after. Don't tell me if they don't!
I was super sick last week with the stomach bug and was devastated that it wiped me out for almost four days. That is four days I could have been wrapping presents, baking and celebrating the season. Since then I've been slowly getting back into the swing of things but thankful to be feeling better!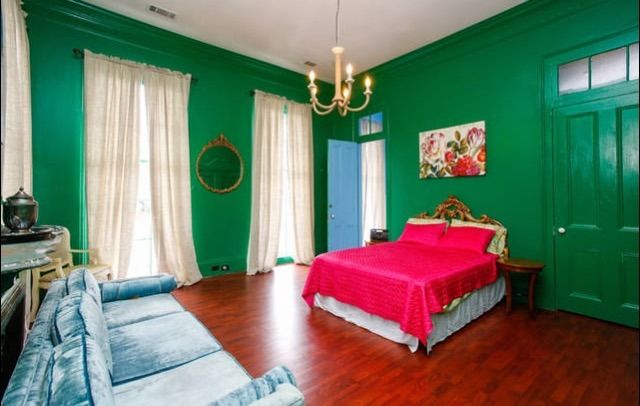 I've been planning for the New Orleans trip that Chris and I are taking next month. As per usual I booked an AirBnB and can't wait to see the house in person. It's so crazy cool. I can't wait!
What've you been up to lately?