I've been a Maryland resident for almost five years now! That's so crazy! I have fallen in love with Baltimore and want to see and do as much as I can of this great city and state. I feel like I've done a pretty good job of being active, visiting festivals and taking in what Maryland has to offer but after reading the 100 Things Every Marylander Must Do At Least Once article that the Baltimore Sun published today, I realized that I still have a lot to accomplish!
I'm also a sucker for a bucket list and I am not ashamed that I create them and work towards accomplishing them. I feel like lists keep me accountable and on track in achieving what I set out to accomplish. Having a blog to capture the memories and scrapbook my experiences is incredible and I love sharing my life story with you all.
In true Megan fashion, I will be adding a page to the top along with my 101 in 1001 Days list (which is ending in less than a year!) with the Maryland Must Do's and plan to work towards crossing them off one by one. Some things I've already completed which I've reflected in this post.
Let me know if you wanna come along and thanks to The Baltimore Sun for such a great list and for giving me a reason to get out and about more!
Watch the Orioles Play at Camden Yards
See the View from the Bay Bridge
Eat Thrashers on the Boardwalk in Ocean City
Have a picnic at Ladew Topiary Gardens
Tour the Great Blacks in the Wax Museum
Tailgate and see a Ravens Game
See the AVAM Kinetic Sculpture Race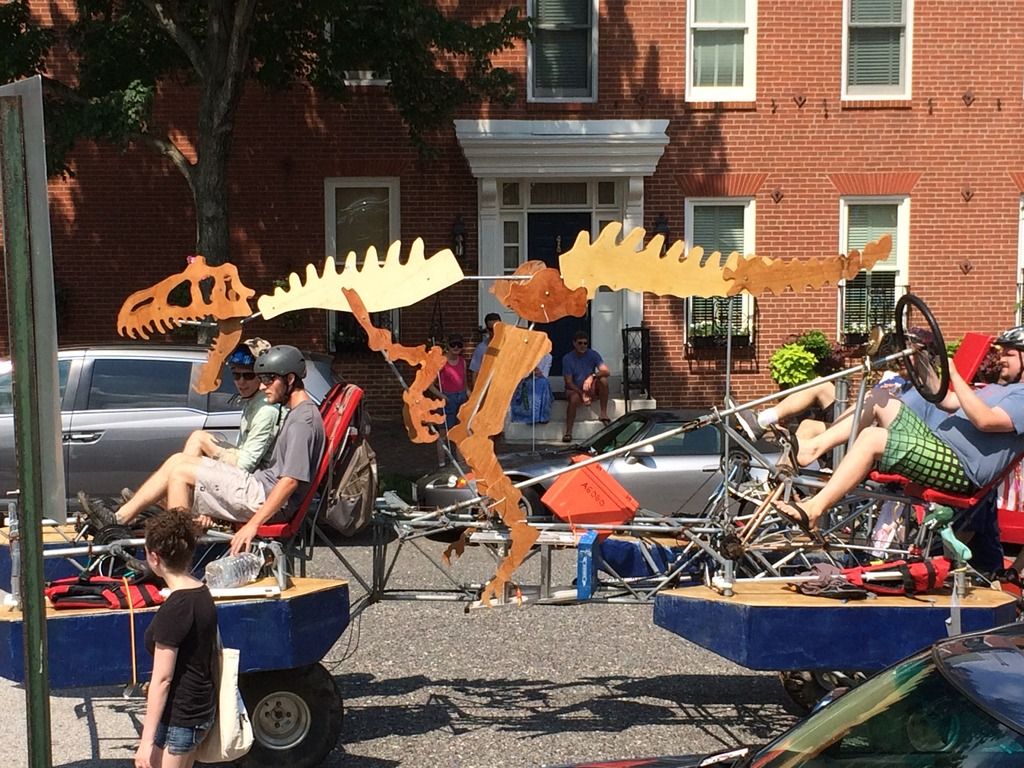 Have dinner in Little Italy
Ice Skate at the Pandora Ice Rink
Go to the Farmers Market under JFX
Climb Federal Hill
See a concert at Pier Six
Go to Artscape
Take the water taxi to Fells
See a show at the Lyric Theater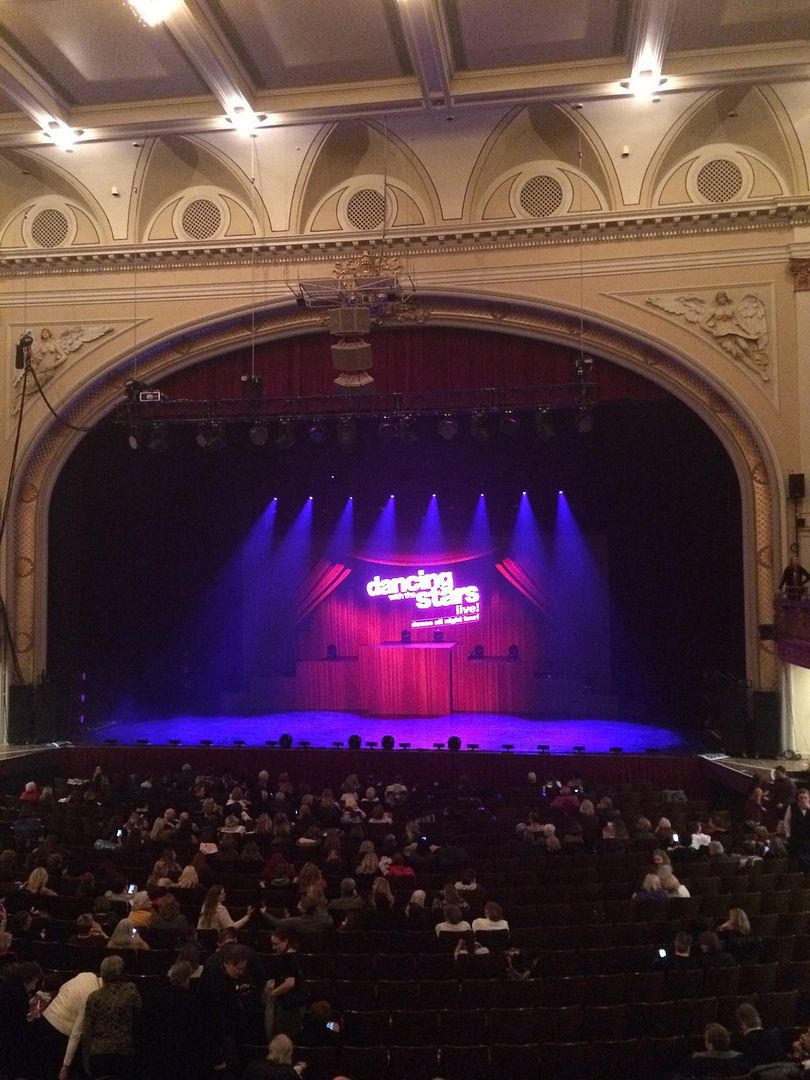 Go to mass at the Baltimore Basilica
Visit the Maryland Zoo in Baltimore
Visit Smith Island
See the tulips bloom at Sherwood Gardens
Visit the Walters Art Museum
Pound crabs at Captain James Landing
Visit the Capitol in Annapolis
Go to an Army-Navy Football Game
Join the Polar Bear Plunge
Catch Crabs at Sandy Point
Dive into the Deep Creek Lake Experience
Walk a trail at Catoctin Mountain
Go to the FlowerMark Festival
See the lights at Hampden's 34th Street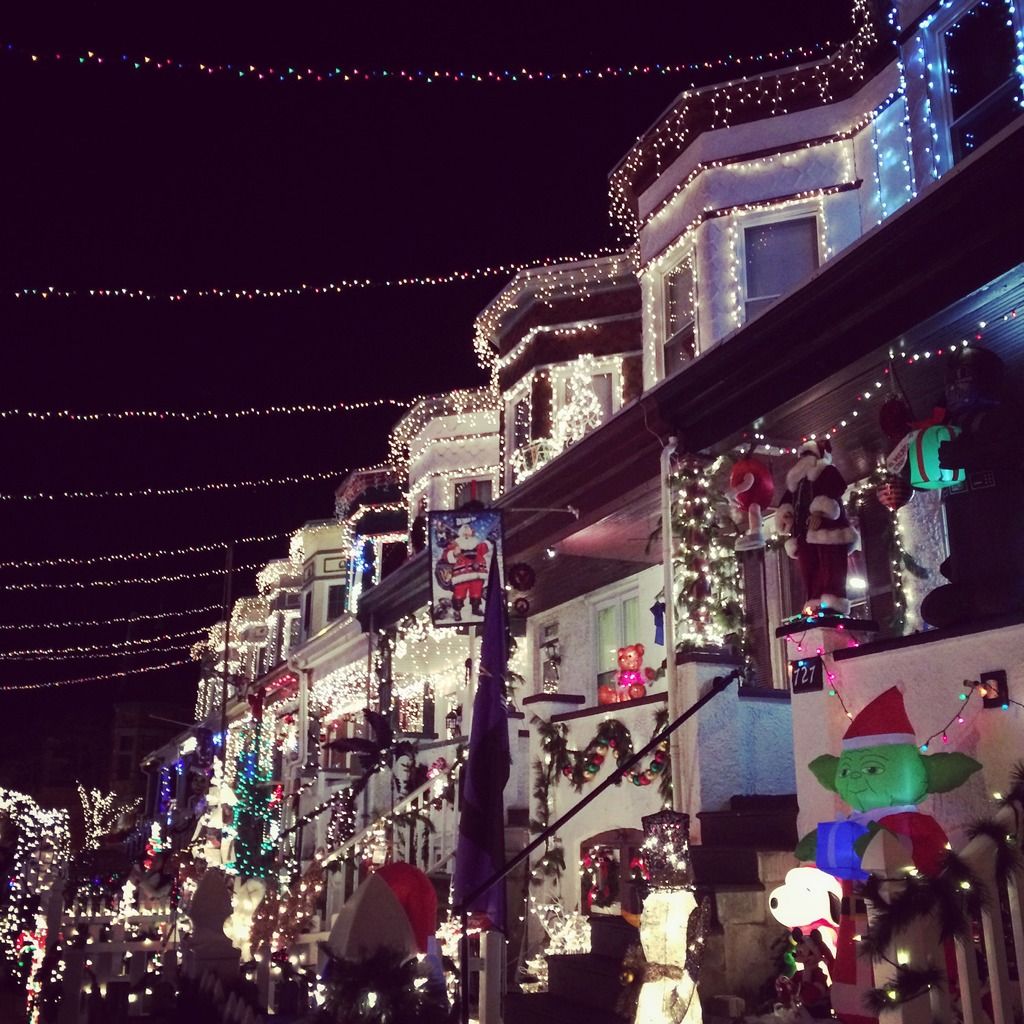 Go inside the Pagoda at Patterson Park
Order a sandwich at Attmans Delicatessen
Sip wine at Boordy Vineyards
Visit Downtown Frederick
Walk over Patapsco River (Grist Mill Trail)
Go to a festival at Centennial Park
Ride rides at MD State Fair
Hear the BSO at the Meyerhoff
See a concert at Merriweather Post Pavilion
Tour Columbia's Symphony of Lights
See the USS Constellation
Go to the B&O Railroad Museum
See the view from the Top of the World
Hang with the kids at Port Discovery
Explore the Maryland Science Center
See Babe Ruth's birthplace
Eat a chicken box from Royal Farms
Visit Susquehanna State Park
See the IronBirds at Ripken Stadium
Tour the Havre de Grace Historic District
Bike or job the NCR Trail
Pick fruit at Baughers Orchard and Farms
Hike the C&O Canal towpath in Cumberland
Take a flight out of BWI Airport
Hit the trails along the Loch Raven Reservoir
Join the crowd at Pimlico for Preakness
Go to Honfest
Run or cheer for the Baltimore Running Festival
See 4th of July fireworks at the Inner Harbor
See fall foliage in Western Maryland
Visit Calvert Cliffs State Park
Explore the Great Allegheny Passage
Explore historic St.Mary's City
See the Piney Point Lighthouse
Go to the Calvert Marine Museum
Hang out with the wild ponies at Assateague
Tour Antietam Battlefield in Sharpsburg
See a movie at the Bengies Drive In
Visit Crystal Grottoes Caverns in Boonsboro
Tour GreenMount Cemetery
Experience Geppi's Entertainment Museum
Play on the pinball machines at Crabtowne in Glen Burnie
Ride the carousel at Glen Echo Park
Eat oysters at Faidleys in Lexington Market
Ride the mini trains at Leakin Park
Ride the streetcars at The Baltimore Streetcar Museum
Tour Hampton Mansion in Towson (around the holidays)
Visit Edgar Allen Poe's Grave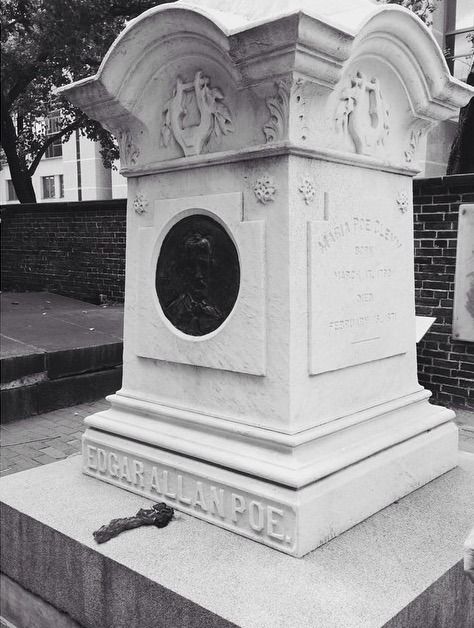 Catch a flick at the Maryland Film Festival
Visit the Bucktown Village Store
Visit the Reginald F. Lewis Museum
Explore the shops of Harbor East
Stand alongside the Billie Holiday statue
See the view from Sideling Hill
Ride the Tred Avon Ferry then have dinner at Robert Morris Inn
Go duckpin bowling at Patterson Bowling Center
Walk across Conowingo Dam
Eat a Ginos Giant
Attend a Univeristy of Maryland basketball game
Attend a Johns Hopkins lacrosse game
Watch the My Lady's Manor Steeplechase Race
Visit Old Pier in Fells Point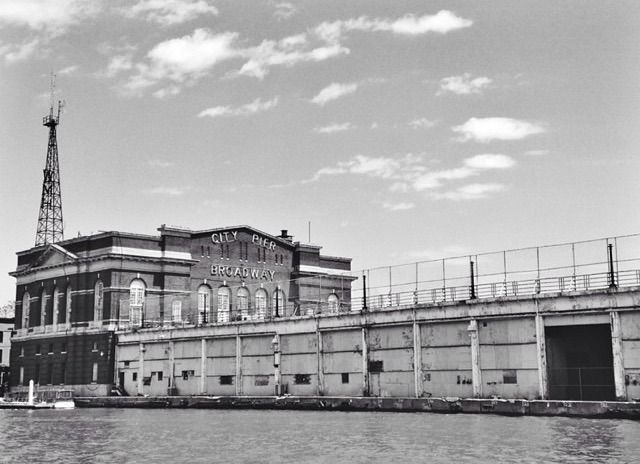 See the country's first monument to George Washington
Attend a performance by Arena Players
Go to a market (Fells, Lexington, Fed)
Eat a snowball
Get a burger and a beer at Mothers in Federal Hill
Drive Charles Street from Baltimore City to the county line