And just like that, the ice rink season is over. When I first moved to Baltimore for the Run for your Lives job I thought I'd be there forever. Naïve of me I know, but it was my dream job and I had it, I thought I'd have it forever.
Flash forward a year and a half and the company was in turmoil and going down fast. I wasn't about to go down with the ship so I had to be an adult and figure out what the next steps were.
Never in a million years did I think that in three years I'd be planning the programming at the PANDORA Ice Rink at the Inner Harbor. Never in a million years did I think I'd be working with some of the best people in the business to provide hot chocolate and donuts for our closing party. Never in a million years did I think I'd network with professional ice skaters. Life has a way of throwing curveballs at ya, that's for sure!
This season I planned a winter festival, skating opportunities for kids and professional skaters, ice skating performances, charity functions, pajama skates and one heck of a closing party.
On Sunday we said goodbye to the ice rink for another year and I wanted it to be special. Dooby's brought out hot chocolate and mini donuts. Tongue in Cheek played awesome live music to set the mood. The Next Ice Age had incredible performances from skaters ranging in skill level and age. But I couldn't believe it when the sky opened up and tiny snowflakes started dancing along the ice with the skaters.
I may or may not have shed a tear of excitement and then snapchatted the crap out of the snow!
I'm so fortunate to be doing what I love every single day and even though I had to wear six layers to stay warm at the ice rink for most of the day, I had a huge smile on my face while I was doing it!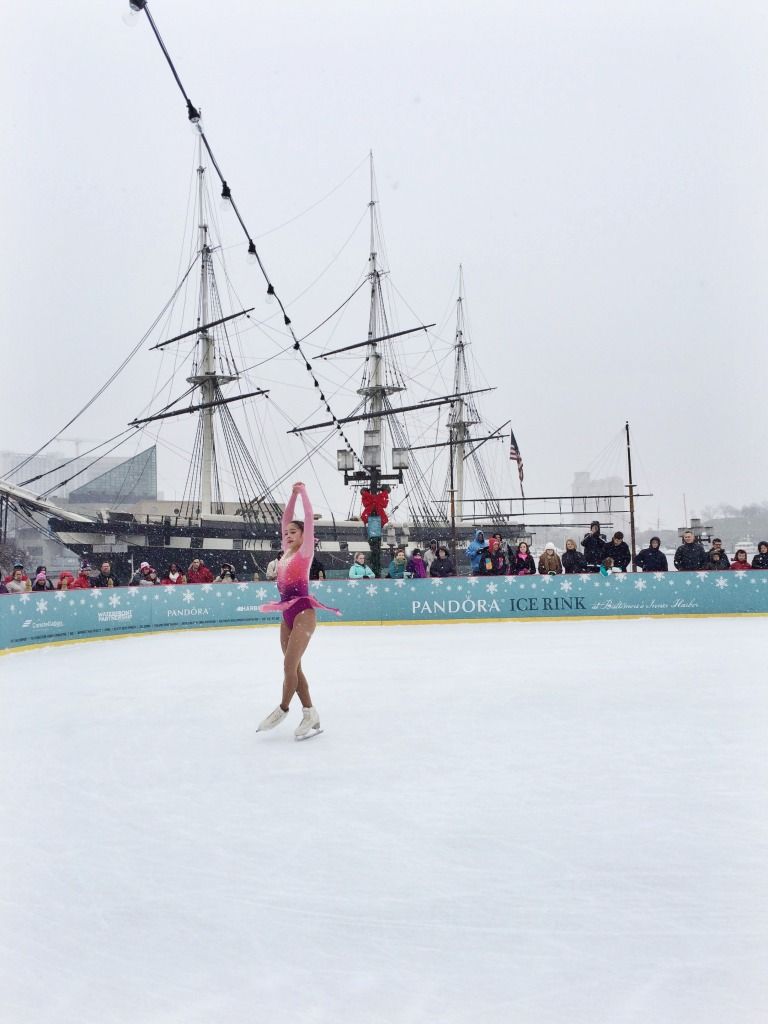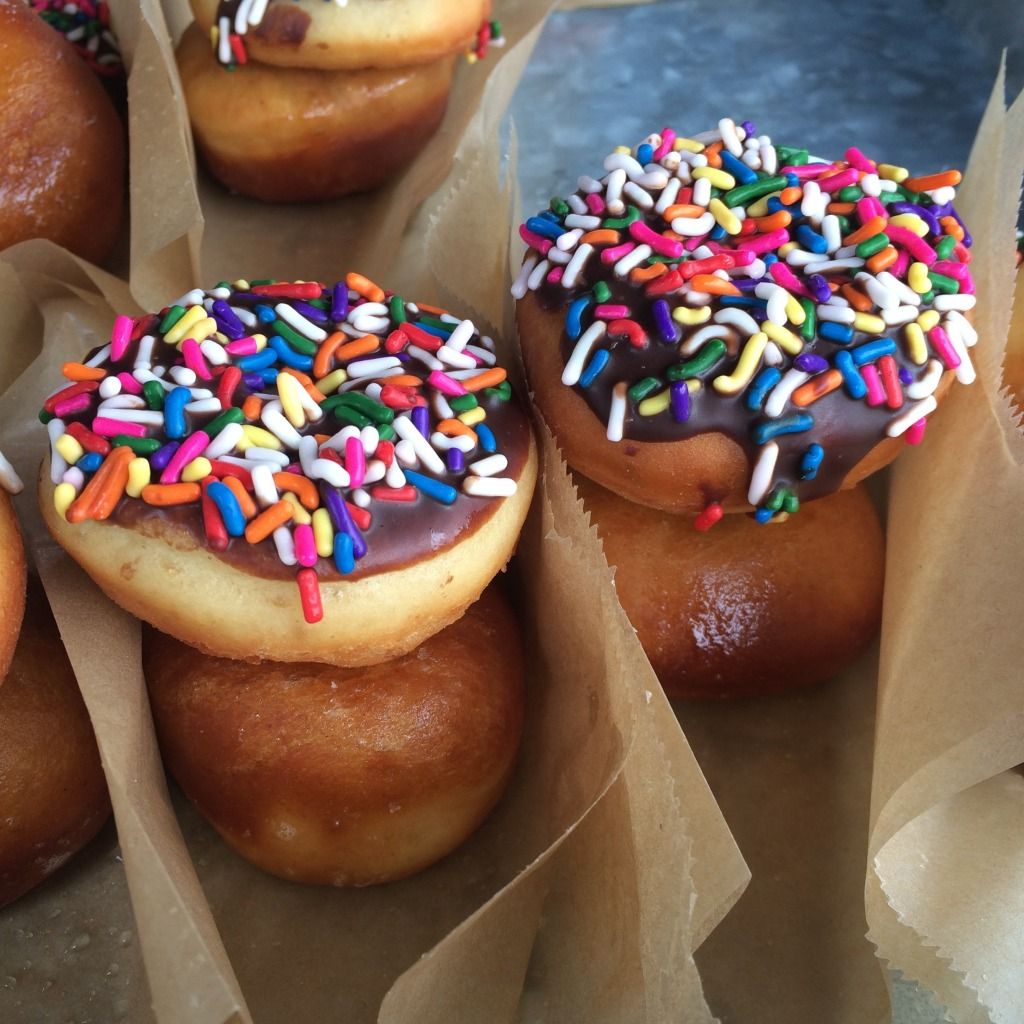 Our next event is Shamrock Shindig on March 13th. Don't miss it!