Today is the first day of Baltimore Restaurant Week 2016 aka my favorite week of winter. I'm serious you guys, there are so many awesome restaurants participating this year and I can't decide where I want to eat.
Don't know what Restaurant Week is? Participating restaurants offer a pre-fixed two or three course meal for $35 over a ten day period. This is the time to try restaurants that you normally wouldn't or indulge in the pricier options in Baltimore.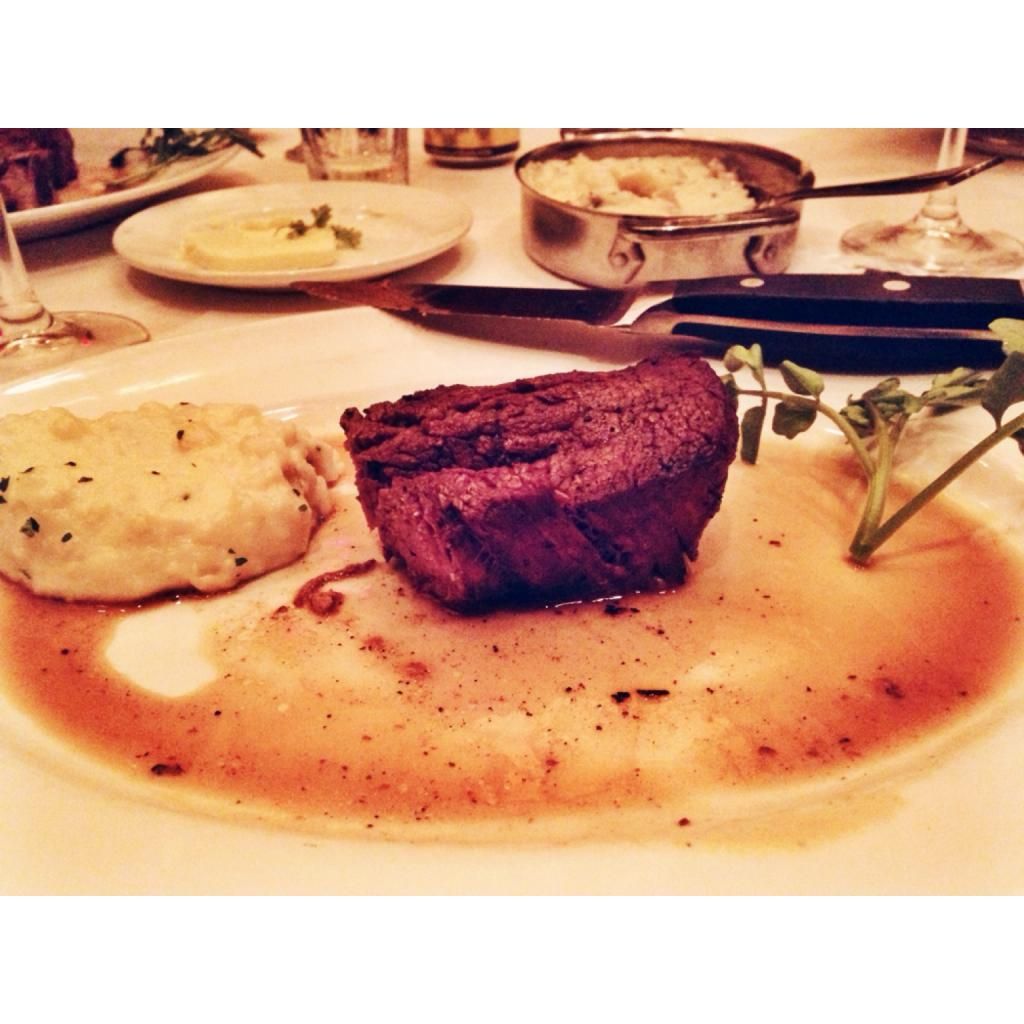 I typically lean towards the more expensive restaurants since I feel like you get the best deal. In the past I've visited Capital Grille, Liv 2 Eat, Sobo Café, and James Joyce.
I shared my picks for waterfront options on the Waterfront Partnership blog, which you can check out HERE.
Make sure you share your meals and experiences on social media using the official hashtag of Baltimore Restaurant Week- #BaltRW