*I was provided a meal in exchange for a review on the blog. However, all opinions are honest and my own.
Earlier this week Macy and I grabbed dinner at a restaurant in Canton, Cardinal Tavern. I've been there before, but only for late night drinks and I was very much looking forward to trying some items off of their menu.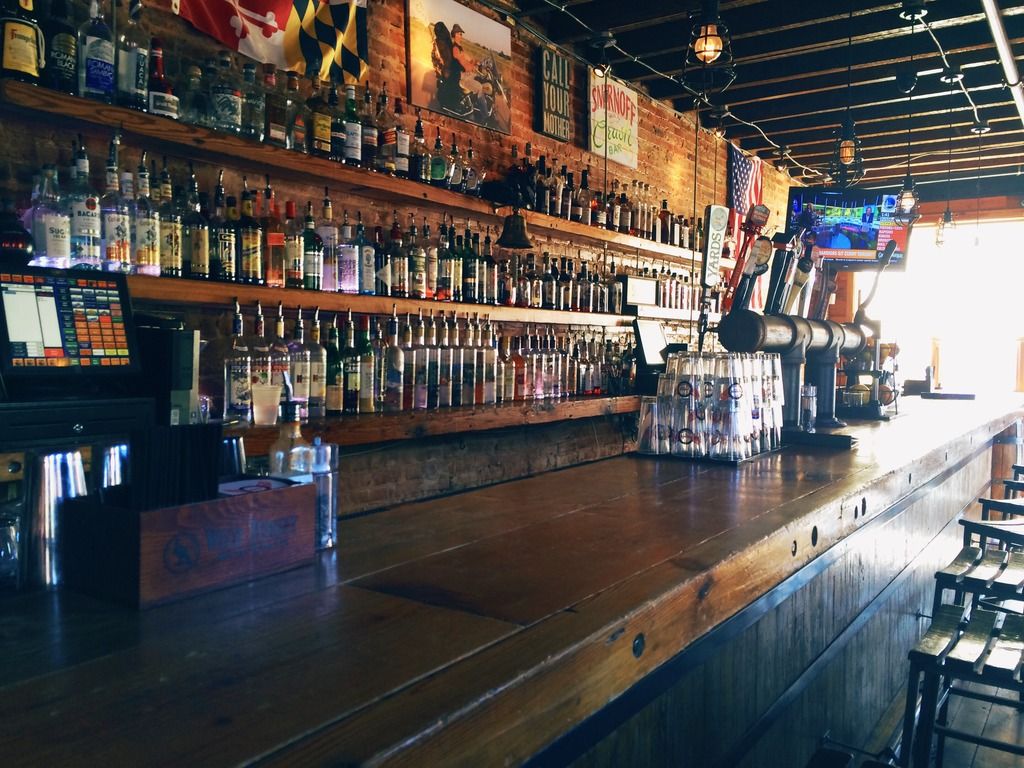 The weather was amazing, 80 degrees and sunny. We were tempted to sit at one of their tables outside and dine al fresco, but once we walked into the restaurant and saw the tables next to the windows we were sold. The breeze blew through the open window but we were still able to enjoy the warm air and sunshine.
We started with the Brussels sprouts. They were tossed with pecans, honey and cranberries and absolutely delicious! The outer layers were slightly crispy and dripping in honey. The portion size was huge and Macy and I were only able to eat about half of it!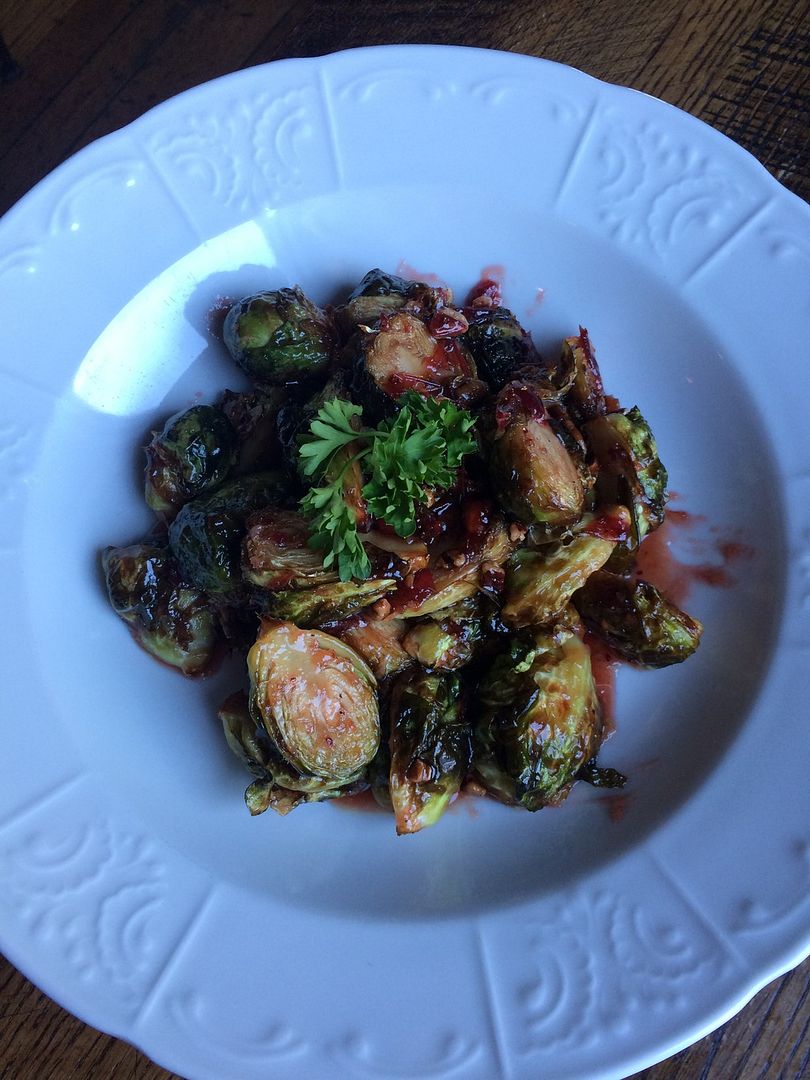 When it came time to order our entrees it was such a tough decision. The menu at Cardinal Tavern has something for everyone. I opted to go with the fried chicken sandwich with smashed potatoes and Macy ordered the Jambalaya.
My sandwich was amazing. The chicken was juicy but tender and perfectly crispy on the outside. The smashed potatoes were also delicious but I had no idea they'd be so creamy! I took a lactaid pill and dove in. I ended up with a doggy bag and lunch for the next day.
Chef Steven was so sweet and gave us a surprise dessert (fried watermelon) and joined us for a bit to chat. He is new to the area but is enjoying getting to know all the restaurants and folks in the industry locally. He is most excited about the new spring menu at Cardinal Tavern, which will be launching over the next three weeks so keep an eye on their social media for updates! I can't wait to pop back in and try new menu items!
Thank you Chef Steven and the staff at Cardinal Tavern for a great meal!
Check them out online: