To say I've been busy would be an understatement. I didn't blog for the past three days which hasn't happened in a while. Sorry for the radio silence but sometimes life gets in the way.
Life lately has been… filled with binge-watching Orange is the New Black
I read the book and wasn't really a fan so I never wanted to watch the show by comparison. Chris insisted that we try the first episode and now I'm hooked. We are taking our time watching it and have only gotten about half way thru the first season but I'm OBSESSED.
Life lately has been…. Hot.
It's been in the high 90's for the past week and looks to stay there for the next two weeks. I've had multiple events during those peak temperatures and attended Artscape. It was brutal but I've been rocking the hair up and trying to stay cool.
Life lately has been… fun!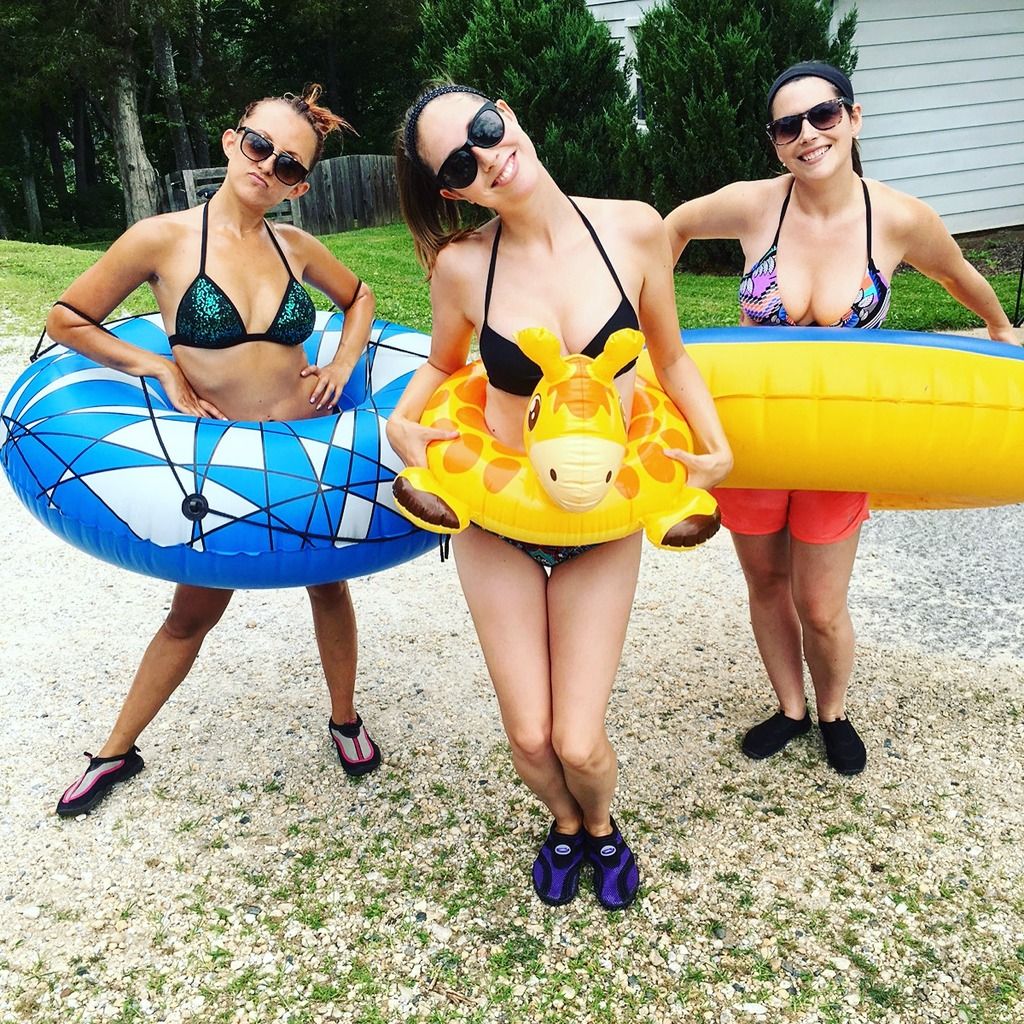 We've had a busy couple of weeks, but we've been having a lot of fun, which makes it totally worth it.
Life lately has been… event filled
This is my busy season and I think July is going to be a record breaking month. In fact, I had four events in one week. I'm not complaining because I love my job SO MUCH but I'd be lying if I said I wasn't tired. We've got a vacation coming up in August that I am very much looking forward to!
Life lately has been… focused on the future.
There are some changes in the works for both my personal life and professional life (all good things!) and I'm excited to see how everything pans out. I'll definitely share details when I am able.
What has been keeping you busy this summer?