It's that time again to link up with the beautiful Macy from To Travel and Beyond for the 101 in 1001 linkup! You can check out my full list HERE
#99 on my list is Coordinate a Food Truck Crawl- I can half cross this off. While I didn't coordinate a food truck crawl, I did one better. I produce a pop-up lunch time market that includes some of the best food trucks and restaurants Baltimore has to offer!
For those of you who don't know, I'm the Event Coordinator for a non-profit at the Inner Harbor of Baltimore. I produce events in our outdoor parks and event spaces and Harbor Market is our lunch time food market at McKeldin Square. It's every Friday from April to the end of September and its AWESOME!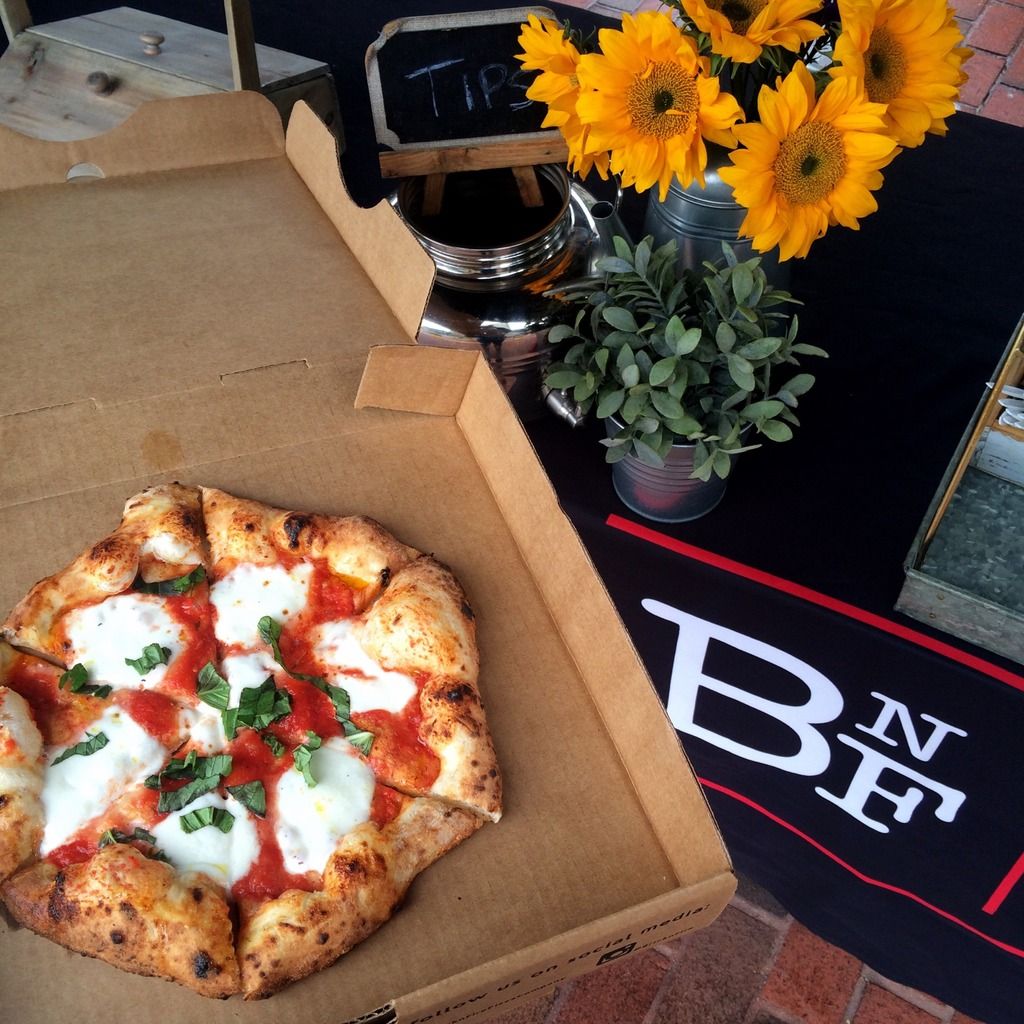 Locals and folks who work downtown are able to get lunch from vendors that don't usually sell in the Inner Harbor. For example, Dooby's is a Korean BBQ restaurant in Mt.Vernon but for a 30 or 60 minute lunch break it wouldn't be super easy to get to them from your office on Pratt Street or Harbor East. So we bring Dooby's to the people of the Inner Harbor every Friday!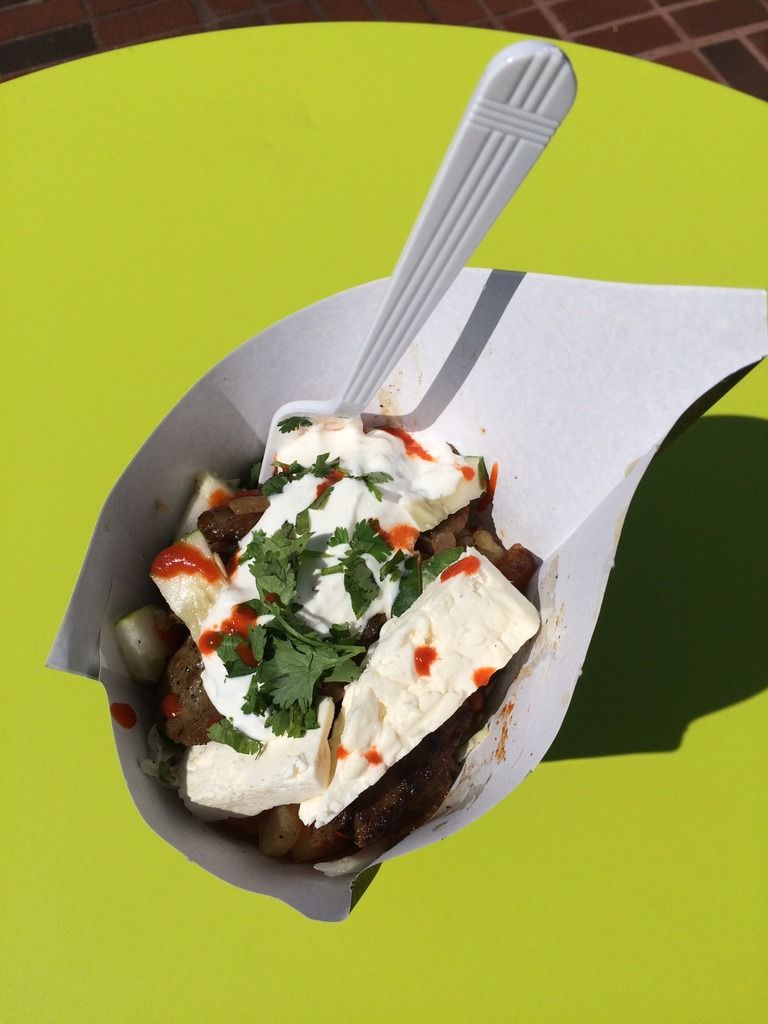 I've had such a great time meeting the people behind these incredible restaurants and organizations. I've learned so much and look up to them enough that I did blog posts on Phil from Doobys and Drew from Smoking Swine. If money was no object, I would run a doughnuts and coffee food truck so the folks who have figured it out are super interesting to me!
If you're in the Baltimore area and work/live downtown, join us for lunch at McKeldin Square on Fridays from 11a-2p! Follow our Facebook page HERE and Instagram HERE.
In other news regarding my 101 in 1001 list, I felt like so many of the items left were unreachable so I've decided to update and refresh my list. I know thats not the point so I only changed a few and am looking forward to doing a full recap in January 2017!